Food
How to Prepare the Best Seafood Boil Sauce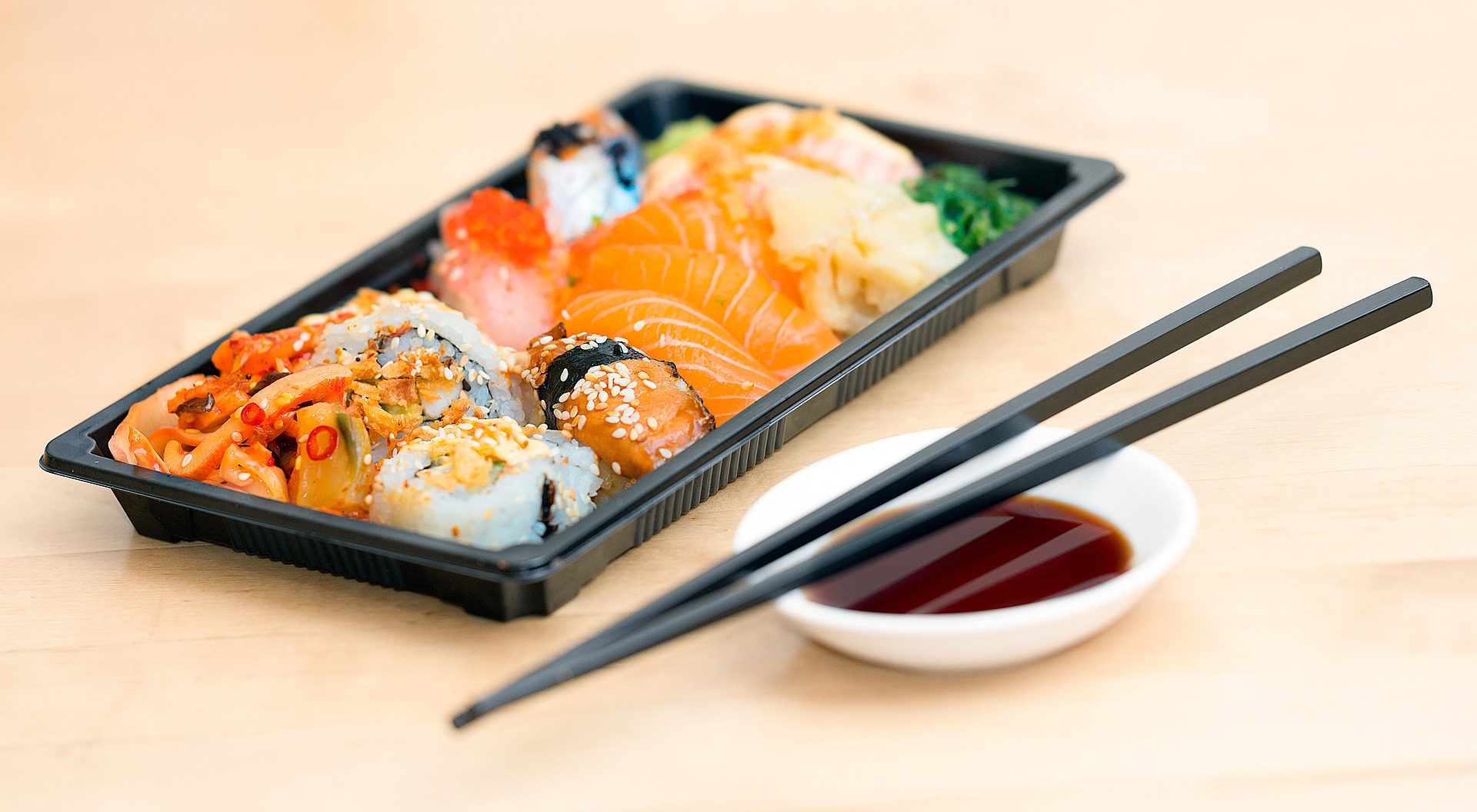 Do you know that your seafood boil still needs to be completed with a sauce? 
A well-garnished seafood boil sauce is commonly served as a topping on a seafood boil or served separately in another bowl. The spicy flavour emanating from the cuisine makes it so irresistible not to have a bite.
Although specific individuals often roll the boiled seafood with melted butter or seasoning while cooking it, it doesn't require a sauce.
With that in mind, in this article, we will share everything you need to know about the best seafood boil sauce. Want to know more about this recipe? Read on to learn how to prepare this sauce without hassle.
What is seafood boil sauce?
Seafood boil sauce is a buttery sauce prepared from butter, garlic, spices, and herbs. It is a wholesome and healthy recipe that pairs well with different seafood boils. Depending on how spicy you want the sauce to taste, you can add as much spice as you want but bear in mind that it should be moderately added.
The best seafood boil sauce is prepared with butter and garlic as its primary ingredients and base.
If you are searching for the best way to enjoy your favourite traditional southern meal – seafood boil- you should try pairing it with this seafood sauce and let your stomach thank you for a great meal.
Ingredients required to make a seafood boil sauce
Here are the ingredients needed to make that delicious seafood boil sauce that will keep you craving more seafood boil:
Lemon pepper – 1 Tablespoon

Butter – 300 grams

Onion – 1

Garlic head – 1

Cayenne – 1 Tablespoon

Paprika – 2 1/2 Tablespoons

Garlic seasoning – 1 Tablespoon

Ginger – 1 Tablespoon

Lemon juice – 2 Tablespoon

Thyme – 1/2 Tablespoon

Complete seasoning – 1 Tablespoon

Red pepper flakes

Old bay seasoning

Chilli pepper

Oregano
How to Prepare the Best Seafood Boil Sauce
Here are the well-detailed steps involved in preparing a seafood boil sauce:
First, measure out the right quantity of ingredients needed to make the sauce

Put all the ingredients in one place

Dice the onion and garlic head

Place the 300g of butter in a pot and heat on medium for 2 minutes while the butter melts.

Pour in the diced onion and garlic head and heat for another 2 – 3 minutes

Next, reduce the heat, add in the seasoning, and let it cook for 2 minutes

Pour in the lemon juice and let it simmer for 1 minute

And voila, your seafood boil sauce is ready to be served 
Various seafood boil sauce recipes are being made around the world today. The secret here is using the right amount of seasoning. 
Apart from using the sauce as a dipping sauce for a seafood boil, it can also be paired with other kinds of seafood, vegetables, and more.
Useful tips on how to prepare the best seafood boil butter sauce
Here are some useful tips that can come in quite handy for you when making a seafood boil butter sauce:
To ensure the sauce is uniform, dice your onions and garlic as minced as possible. You can make use of a blender to also achieve this.

If you want to prepare a red seafood sauce, ensure that you use Paprika and enjoy the aroma of the sauce.

Lime or lemon juice is an excellent choice for any homemade seafood sauce. You only need to squeeze one lime or lemon juice into the seafood sauce.

Adding 12 cup of broth to the seafood sauce while it cooks is a perfect way to loosen it up. 

If you desire a milder seafood sauce, reduce the amount of cayenne and red pepper flakes you add to the sauce. Since there are already spices and herbs in the sauce, the extra flavour is not needed.

Ensure that the heat is low. This allows your seafood boil sauce to cook slowly to perfection.
Ways to thicken seafood boil sauce
A seafood boil sauce can either be runny or thick.  However, most people who make homemade seafood boil sauce prefer thickening their sauce. Hence, this section has four simple ways to do this. They are:
Adding more diced onions

Adding a few quantities of cornstarch slurry

Adding flour

Modifying the butter-to-onion ratio  
Adding more diced onions
Adding more diced onions is perfect for thickening the sauce without changing its original taste. For the buttery sauce mentioned in the section above, you can dice one big onion and add to it, but if you desire a much thicker seafood sauce, you can dice and add another small onion. You can blend the onions to make the seafood boil sauce more uniform.
Adding a few quantities of cornstarch slurry
Adding a few quantities of the cornstarch slurry to the seafood sauce is another excellent way of thickening it. After you have followed the steps to make the sauce mentioned above, place 1 tsp of cornstarch and 1 tsp of seafood boil sauce in a bowl, and then mix properly till it forms a slurry. You can now pour the slurry into the hot seafood boil sauce and mix until you are satisfied with the thickness of the sauce.
Adding flour
Flour also does tremendously in thickening seafood boil sauce. All you need to do is to make a roux. A roux is made by mixing 1 tsp of butter and 1 tsp of flour. This light roux is now added to the already-made seafood boil sauce.
Modifying the butter-to-onion ratio
Another simple way to thicken your seafood boil sauce is to modify the butter-to-onion so that the onion added to the sauce will be more than the ratio of butter added. 
Conclusion 
There are several ways of making a seafood boil sauce in terms of seasoning and other ingredients. We understand that there is no fun in creating a recipe that ends up being runny and not appreciated. 
Hence, in this article, you will find out how to make a flawless seafood boil sauce, the ingredients needed to prepare it, as well as useful tips needed while preparing it. Follow the simple steps and get ready to enjoy this delicious, tasty, and spicy recipe.