Travel
The 15 Best Tourist Attractions in Lagos, Nigeria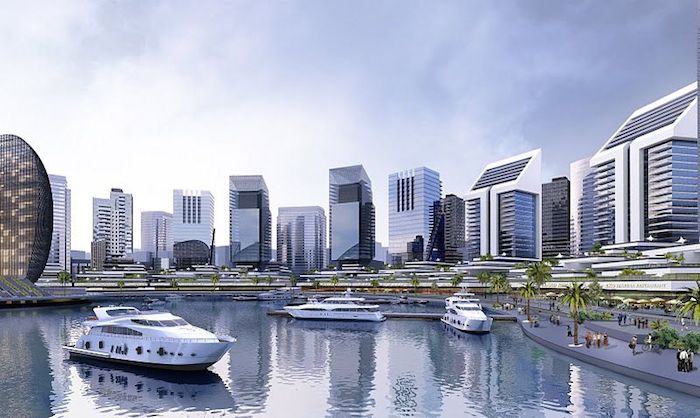 You haven't seen anything in Nigeria unless you go to Lagos. Lagos is the birthplace of many novel and stunning creations. Further, many tourist attractions in Lagos are largely responsible for Nigeria becoming Africa's economic powerhouse.
Tourists often stay in Nigeria longer than planned because of all the amazing attractions the country has to offer. You will also be spoiled rotten with the top tourist attractions in Lagos and the cultural and historical landmarks that Lagos has to offer. Here is a comprehensive rundown of the best tourist attractions in Lagos.
Check Out the 15 Best Tourist Attractions in Lagos, Nigeria
1. Badagry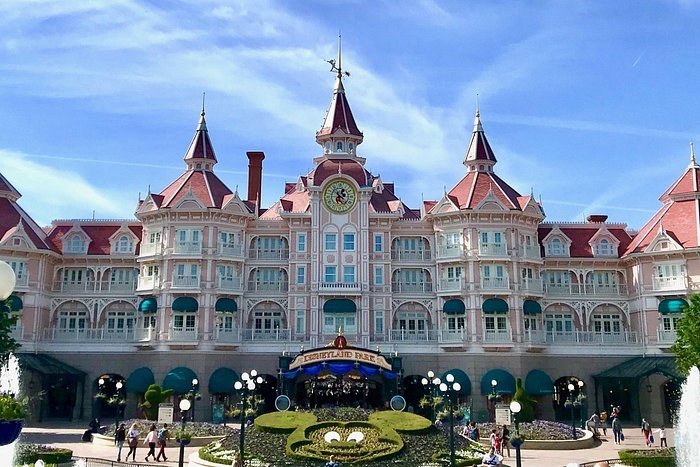 The town of Badagry relies on fishing and farming for its economy. It is home to a modest museum dedicated to slavery. It's also home to the first-story building in Nigeria, facing the Marina waterfront. This structure dates back to 1842, when a group of missionaries constructed it.
The Badagry Black Heritage Museum is in the old district officer's office, built in 1863. Hundreds of works of art and historical artifacts show how slaves moved around Lagos for more than 300 years. Slaves were traded and transported through Badagry and other nearby locations in West Africa beginning in the early 1500s.
You really don't want to miss out of this top tourist attraction in Lagos, will you?
2. Ikoyi Golf Club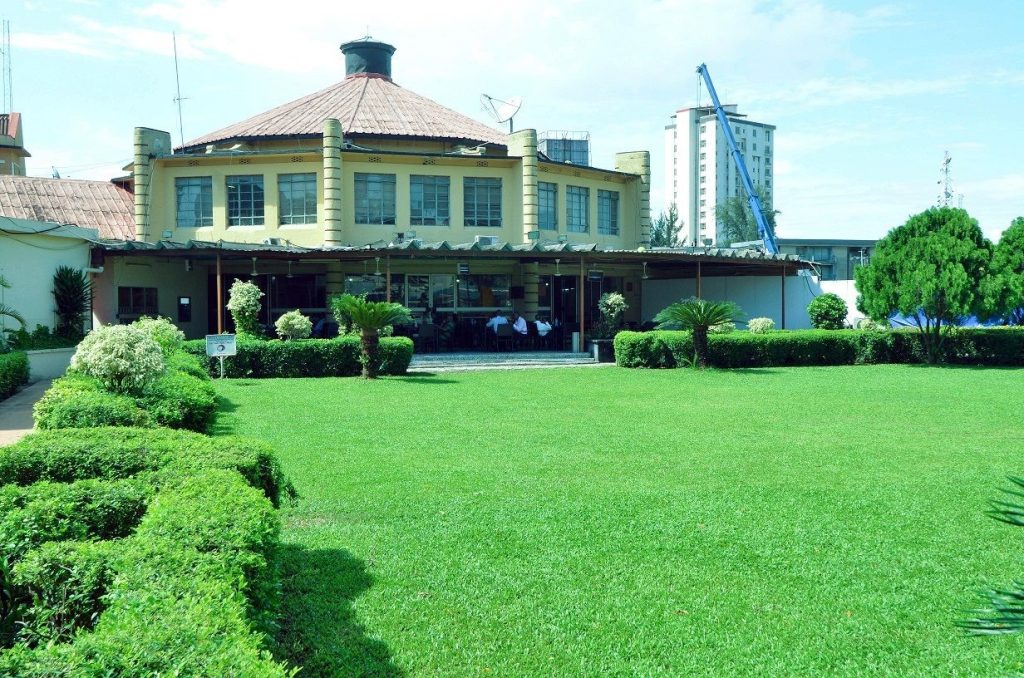 Golf enthusiasts should take advantage of this Lagos landmark. The Ikoyi Golf Club was one of Nigeria's first sports clubs that was started in 1938 when the European Club and the Lagos Golf Club joined together. The 18-hole course at Ikoyi Club has a total length of 5838 meters and a par of 71. Even if you are not a non-golfer, this top tourist attraction in Lagos is a must-visit to meet the high and mighty of the city.
The club is home to several resident experts who are happy to offer advice to golfers of all skill levels. The Clubhouse is always bustling with activity and is a wonderful place to make connections and meet new people any day of the week. It is one of the best tourist attractions in Lagos.
3. Bogobiri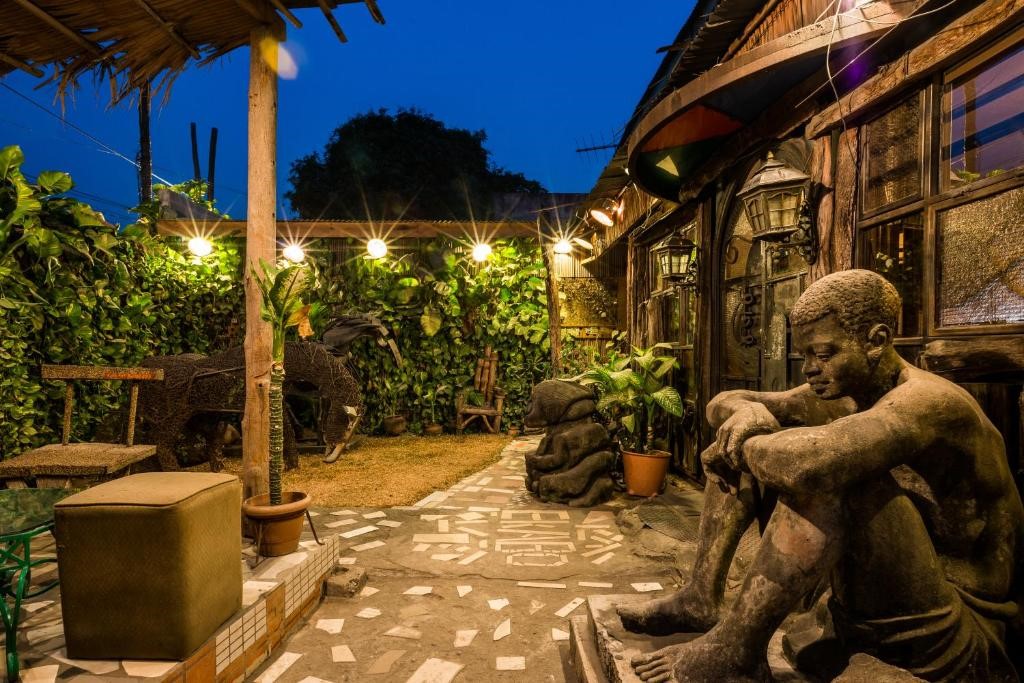 If you're in Bogobiri, you should stop by "freedom hall" on Thursdays and "Taruwa" on Fridays, one of the top tourist attractions in Lagos. Bogobiri is for those who enjoy poetry and good music, such as jazz, Highlife, and AfroBeat.
The area around the Ikoyi axis, Bogobiri, is known for its affluence. It's one place in Lagos that comes to life after dark. It's one of a kind because it marries culinary creation with artistic expression. Intriguingly, it can also serve as a venue for other events, such as birthday parties, bridal showers, and other celebrations.
And, finally… A hotel reservation hotline is available too. Get away from reality by exploring one of the top tourist attractions in Lagos.
4. Omenka Gallery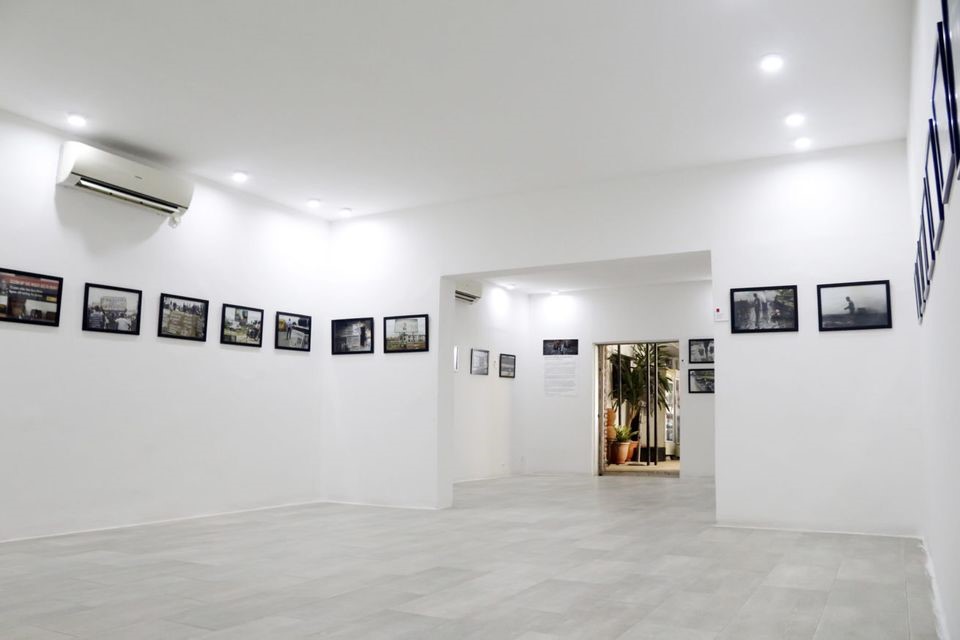 Artists from all over the world, including both historical greats and up-and-coming talents, are represented in the gallery's exhibitions. Just beyond the gallery's glass doors is a tranquil waterside hangout where you can relax in peace and solitude. This is one of the best tourist attractions in Lagos.
5. GET arena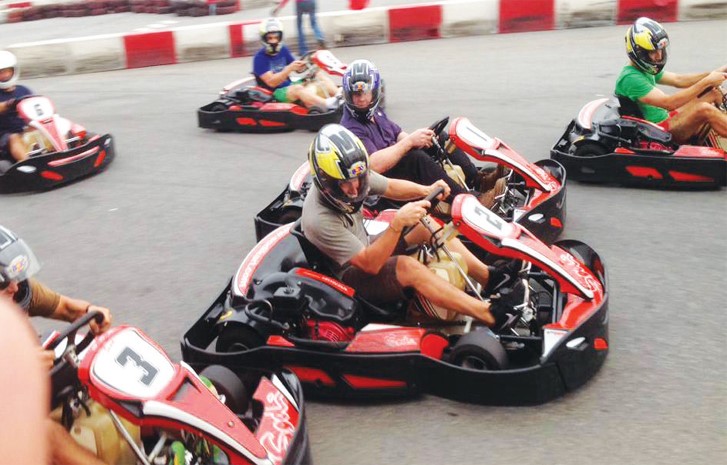 Where to find entertainment in Lagos? The GET arena is a great option.
This hotel is directly across the street from the Palms shopping centre. Kids will attest that go-karting is an enjoyable deviation from the norm. They also feature a bar and arcade with a climbing wall.
6. Lekki Leisure Lake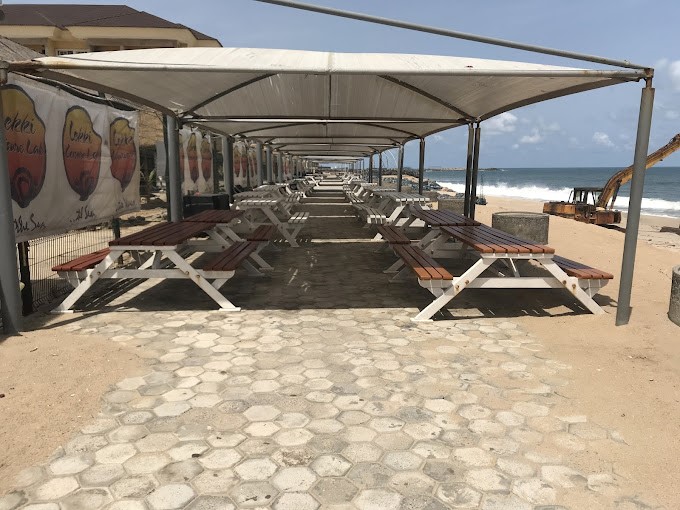 Adults will have just as much fun here. You'll find benches and chairs perfect for a picnic at the lake.   Get your kids off the couch and into some physical activity by letting them ride the Quad bikes. With an instructor, they can also ride the Jet Ski. Weekends and vacations are perfect times to check out Lekki Leisure Lake. If you are looking for one of the best tourist attractions in Lagos, you should visit Lekki Leisure Lake.
7. Ikeja Shopping mall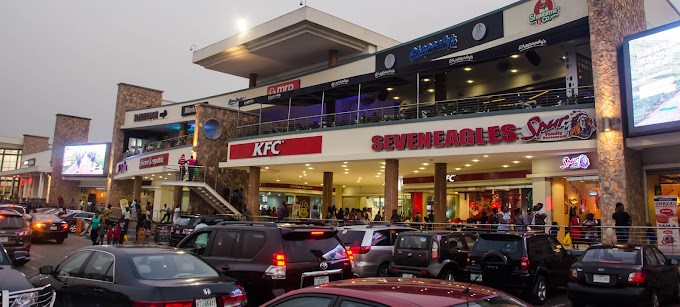 One trip to the mall will do the trick, as it offers a wide variety of entertainment options in addition to shopping and dining.
If not all of Lagos, the Ikeja shopping mall is the most popular place to relax in Ikeja. It has everything you need for a fun and relaxing day, including shops, shows, and restaurants. There are numerous eateries, a movie theatre, a bookstore, and shops selling clothing, taverns, financial institutions, and beauty parlours, all within walking distance. This Alausa shopping centre has everything you could want or need.
8. La Campagne Tropicana Beach Resort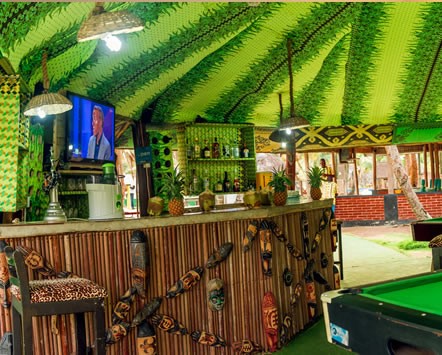 A wonderful place to relax on the weekends or during the holidays, away from Lagos's regular hustle and bustle. You can stay in one of their comfortable chalets. It's a long way to go, so if it's a fun trip you're planning, bring your crew with you!
Resort Ikegun Ibeju is a private beachfront resort in Lekki and one of the best tourist attractions in Lagos. It is proud of its authentic African architecture, friendly service, and breathtaking vistas. You should pack light because the resort is right on the coast of the Atlantic Ocean; if you'd rather not swim, there are plenty of restaurants and bars to visit that serve delicious food.
9. Lekki Conservation Center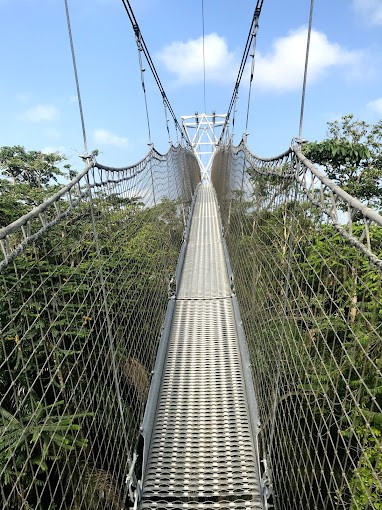 Our list of best tourist attractions in Lagos would only be meaningful with, including LCC. It has been 21 years since the Nigerian Conservation Foundation opened this conservation center (NCF).
Explore and enjoy the natural park for the time of your life. The park is large, so be prepared to do a lot of walking. The area offers various adventurous pursuits, including the famous canopy walk, perfect for those with a penchant for discovery.
10. National Museum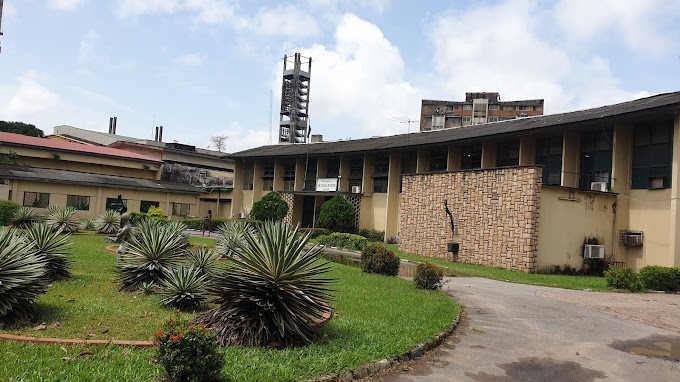 Among the museum's many attractions is an impressive array of ancient and modern Nigerian artefacts. It's a fantastic resource for learning about a side of Nigeria's past that hasn't been widely explored.
The museum's location in Lagos and the fact that its history is both interesting and relevant make it one of the city's most popular tourist destinations; after all, the exhibits there reveal a great deal about the state and the country as a whole. Unique features include the relaxing atmosphere and the varied horticultural displays. A wedding, engagement, picnic, or other outdoor events would be perfect here. National Museum is one of the top tourist attractions in Lagos.
11. The Nike Centre for Art and Culture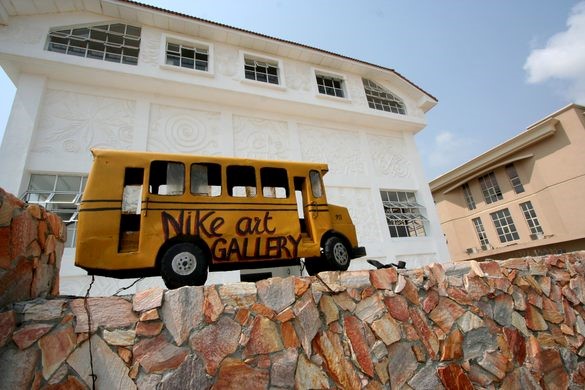 Oyenike Monica Okundaye, a legendary figure, founded the Nike Art Gallery. Here you will find a one-of-a-kind art gallery, studio, and retreat for creative types. If you go inside, you can watch Nigerian artisans and artists work on their latest masterpieces.
You'll also enjoy the numerous floors crammed to the gills with one of the most extensive collections of African art or the Nike herself. Not only is it free to enter, but it's also one of the most interesting and exciting things to do in Lagos. You can also find attractive products here that you can buy.
12. Tarkwa Bay Beach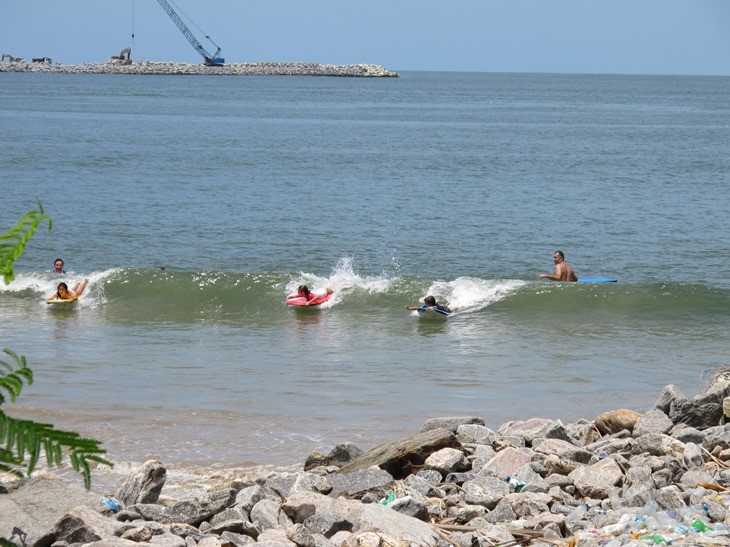 This beach provides some protection and is located close to Lagos Harbor. People who enjoy water sports and swimming go to Tarkwa. In addition, it serves as the primary location for greeting newcomers to the area. Tarkwa is not as crowded as other Lagos beaches and is much quieter.
In addition, you will have a great time on this wonderful island, which is a world away from the noise and bustle of Lagos. Furthermore, this is the perfect location whether you're looking to spend some time alone or have a good time with your loved ones. It is one of the best tourist attractions in Lagos for those that like swimming.
13. The New Afrika Shrine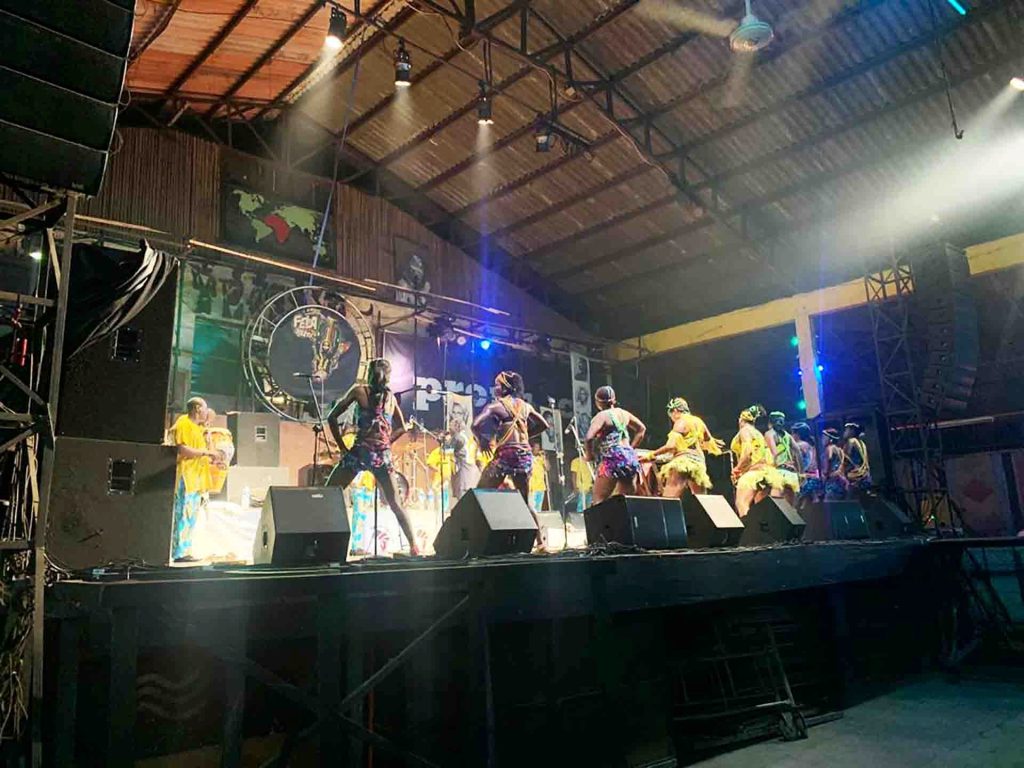 Don't fret over how to spend your nighttime in Lagos; we've got you covered. Your evenings out will be more exciting and unforgettable thanks to the Fela shrine, one of the best tourist attractions in Lagos. The new Afrikan temple is a great place to learn how to "shake-it," drink sacred palm wine, get an education on politics, and listen to uplifting story-telling songs.
In the heart of Ikeja, is an exciting new open-air mall. In addition, this stunning location is the primary site for all major annual festival celebrations and music events. The new Afrika shrine is one of the top tourist destinations thanks to its extensive photo collection of Seun Kuti and Femi Kuti's musical performances and films, particularly those centred on the character Fela.
14. The Quilox Club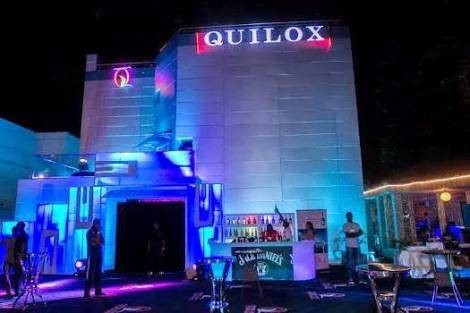 Enjoy your night in Lagos since we make it special for clubgoers. Since the Quilox will have you fully ready to rock, it's time to get out the party shoes. On Fridays, this is where all the celebs and socialites assemble since it is the best party in town. Whether you're here on your own or with a group of pals, you won't have a dull moment at Quilox, which has earned the reputation of being an "addictive" nightclub. Without mincing words, it's one of the top tourist attractions in Lagos.
15. Hi-impact planet

Both young and old visitors will have a blast exploring the Hi-Impact Planet. Here you can have fun on various one-of-a-kind rides, games, and other amusements. The time you spend here will be enjoyable, and the memories you make with your loved ones will last a lifetime. While visiting the Hi-Impact Planet, you may also indulge in a delicious pastry or light snack at one of the park's three food courts, which serve a variety of full-brown, global, and local cuisines.
Now, it wouldn't be polite of us to suggest that you spend your holiday in EKO city without also pointing out some of the top tourist attractions in Lagos. Hence, we provide you with information on the 15 best tourist attractions in Lagos that you must see. Be rest assured, it'll be worth every moment.