Food
Checkout 10 Best Seafood Restaurants In the World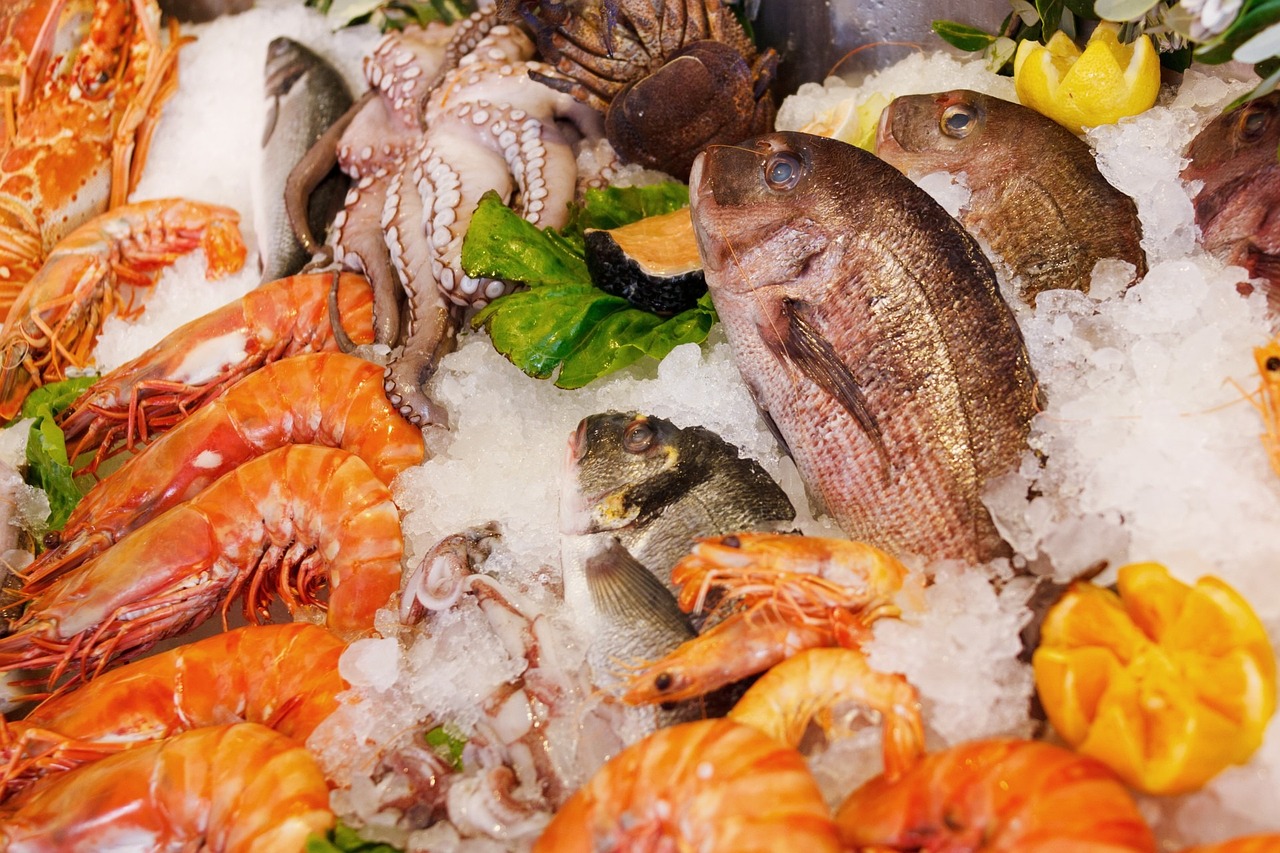 Today, there is hardly any country where you wouldn't find a seafood restaurant. This is a result of the increased demand for seafood by people.
Seafood is known to contain nutrients that are of medicinal value to the human body. Take, for instance, fish that contains omega-3 fatty acids, vitamin D, and Vitamin B. Other seafood might contain minerals such as zinc, iodine, magnesium, potassium, and iron.
 A seafood restaurant serves its customer's seafood cuisine and seafood dishes such as fish, lobster, and more. And it's often prepared depending on the varying culture of where the restaurant is located.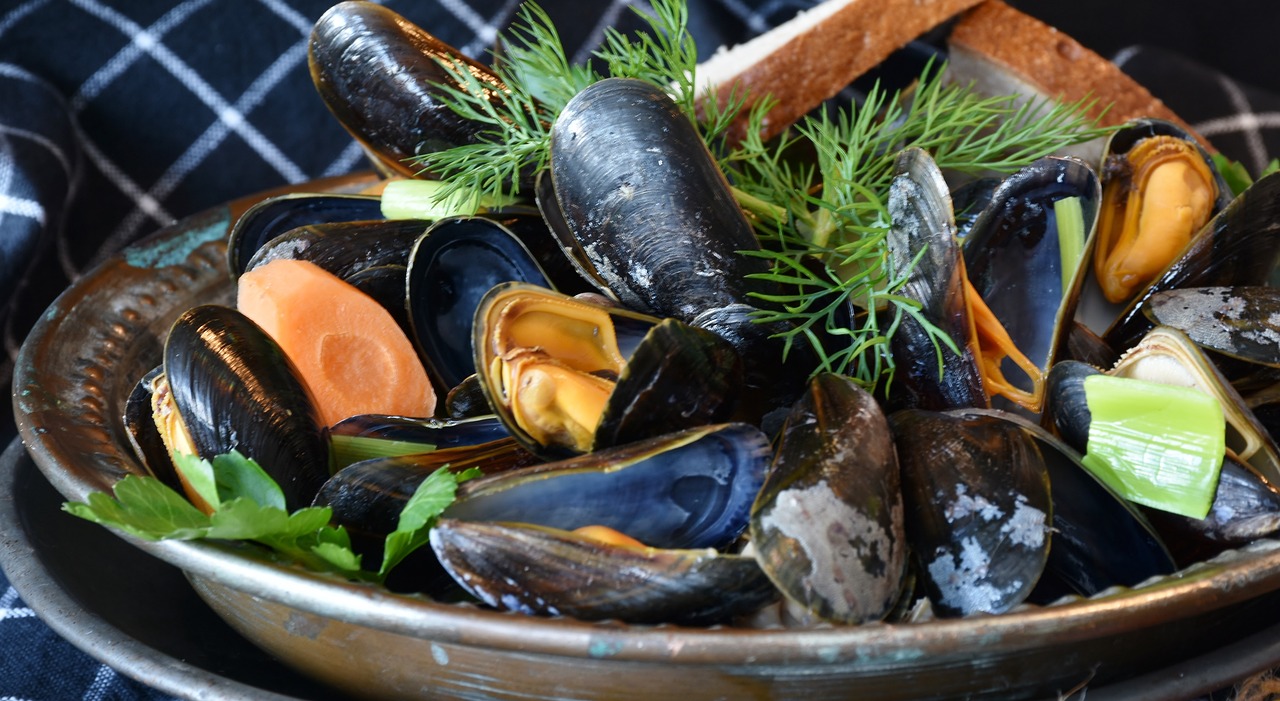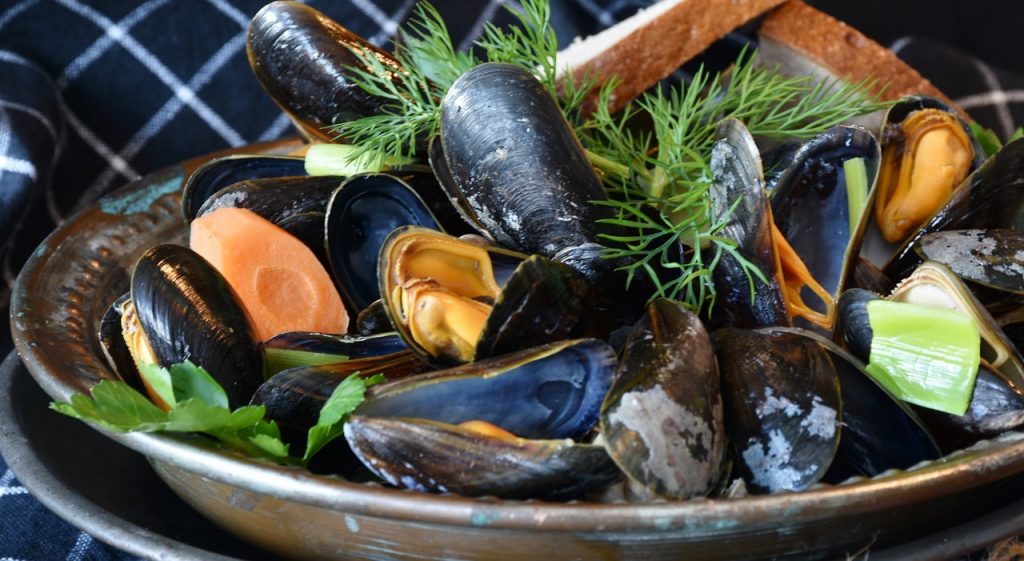 Hence in this article, we will share with you the 10 best seafood restaurants in the world. Ensure that you read till the end.
We have compiled a list of the best seafood restaurants around the globe; we selected them based on their specialties in making seafoods.
10 Best Seafood Restaurants In the World
1. La mar Restaurant in Miami 
La mar is one of the best seafood restaurants in the world. It is located in the Mandarin Oriental Hotel in Miami; a beautiful sight to behold with the apparent outstanding view of the Miami skylines. Their Peruvian chef brings his A-game to the table owing to his love for rich traditional and modern Latin American seafood dishes.
You will find 15 different types of ceviche on the ceviche bar, accompanied by lots of hints redolent of delicious Japanese food. 
2. GT Fish & Oyster in Chicago
The GT Fish & Oyster seafood restaurant was opened in 2011 to redefine the American seafood industry with a modern touch while still maintaining the locality of the seafood scenery. The highlights of this restaurant are the six types of single-origin oysters placed on a half shell, King crabs, lobsters, and crab cakes with red pepper aioli. So get ready to get spoiled silly in one of the best seafood restaurants in the world when you get to visit or tour Chicago.
3. Le Bernardin Restaurant in New York
Le Bernardin restaurant is owned by one of the most reputable worldwide chefs called, Eric Ripert, in New York City. This restaurant does not only offer excellent service in seafood aspects alone but also other types of foods. 
It has been in existence for over three decades and has catered to the palates of the la creme De La creme of society. A visit to Le Bernardin restaurant to eat their fantastic sea-inspired meal is a memory to cherish and nurture forever.
4. Kaikaya in Tokyo 
Tokyo is home to some of the best seafood in the world, and this is where Kaikaya seafood restaurant is situated at. Here everything is gotten fresh from the Japanese seafood market. This restaurant offers both international and local sea meals with a vibrant Japanese touch and a few hints of European strategies. No wonder the aroma that exudes from Kaikaya is a mixture of kaleidoscopic flavors that you wouldn't want to miss out on.

5. Rockpool Seafood and Grill Restaurant in Australia 
Rockpool is one of the best rapidly growing seafood and grill restaurants in Melbourne, Sydney, and Perth. The seafood here is amazing since its specialties are especially grilled.
You also wouldn't want to miss out on their charcoal-roasted seafood accompanied by coconut and their premium grilled beef. It is certainly one of Australia's finest. If you ever get to visit Sydney someday, add visiting any of the Rockpool restaurants to your to-do list and let your taste buds thank you for the treat.
6. Alain Ducasse Rech in Paris
Paris is home to Alain Ducasse Rech; one of the best seafood restaurants in the world that has an elegant setting for a five-star meal. Here every dish resonates with a flavor that is next to none as the chef and his team strive to preserve the authentic taste of each product until it reaches the palette of those eating it. This is why this restaurant keeps alluring both locals and tourists. Chef Alan Ducasse is true to his word of inspiring generations of cooks and has done that for decades.
So on your next visit to Paris, ensure that a stopover at this awe-striking restaurant should be on your to-do list so that you can have a feel of this next-to-nature cuisine from Alan Ducasse Rech, such as the Scottish salmon, wild sole, and a whole lot of colorful veggies and mushroom.
7. White Barn Inn Restuarant in Maine
White Barn Inn is a seafood and chowder temple in Auberge resorts that carries an atmosphere of the traditional Kennebunkport. This restaurant has been in existence for more than 150 years and still continues to serve people in its old barn. Although the barn has been renovated to a more modern dining setting, the local seafood specialties still remain to date. Bear in mind, that the menu often gets changed from time to time without tampering with the classic England flavors.
8. Uoriki Kaisen Sushi in Tokyo
Have you ever thought of having sushi or any type of sea cuisine on an island? Great idea, don't you think?
Then the Uoriki Kaisen Sushi is the place for you to visit. It is a tiny sushi bar situated in the basement of a local department store close to the Shibuya station, in Tokyo. This restaurant is owned by wholesale fish suppliers who often source lovely seafood products in the Tsukiji market. This market has a wide variety of the freshest and highest quality seafood. So when you eventually get to eat the Ying mixed sushi in this restaurant, remember that you are eating the freshest sushi ever made. It's such a thrilling experience, trust me, as every bite is worth its taste.
The mixture of the traditional richness of seafood with hints of modern flavor while still maintaining its quality makes this sushi bar stand out. Guess what will even make it better? A bottle of soju or red wine to accompany your sea meal.
9. Lee Maree in Paris
If you are searching for a great fine dining experience of seafood with your relatives or a loved one in Paris, then look no further. Lee Maree is here for you.  This seafood restaurant provides exquisite service to both local and international visitors and is also accompanied by a lovely homely ambiance. With every bite of sea cuisine taken by visitors, there is always good feedback and commendation for the chef and his team.
Chef Julien Combes is a gifted chef who often makes magic in the kitchen as his seafood menu pays homage to Paris's earliest seafood market days when good food wasn't too expensive. Who would have thought that such a seafood restaurant existed in Paris?
If you are a tourist on a budget in Paris, trying out the fish and chips in Lee Maree wouldn't be such a bad idea.
10. Peche Seafood Grill in New Orleans
Peche Seafood Grill is one of the best seafood restaurants in the world. It is located in New Orleans. This restaurant has its specialties in grilling all kinds of seafood and has caused a massive pull of individuals to their spot. All thanks to Chefs Ryan, Donald, and Stephen, who have placed together their inspirations drawn from South America, the Gulf Coast, and the Spanish seafood specialties to match the magic feel of Orleans. 
This restaurant recently won the James Beard Award owing to the southern flavor emanating from every dish served. You don't want to miss out on the gulf shrimp and Oysters, accompanied by a bottle of fine wine. It is worth every penny spent. 
Conclusion
The importance of seafood to the human body cannot be underemphasized as it is just beyond what falls on our pallet. Seafood is abundant in nutrients that can help the body in several ways, which is why it remains relevant to date.
In this article, we have mentioned the 10 best seafood restaurants in the world and have also revealed their location and specialties. However, there are several other seafood restaurants all around the world that you can also try out for yourself.