Travel
The 5 Best Tour Guides in Istanbul Turkey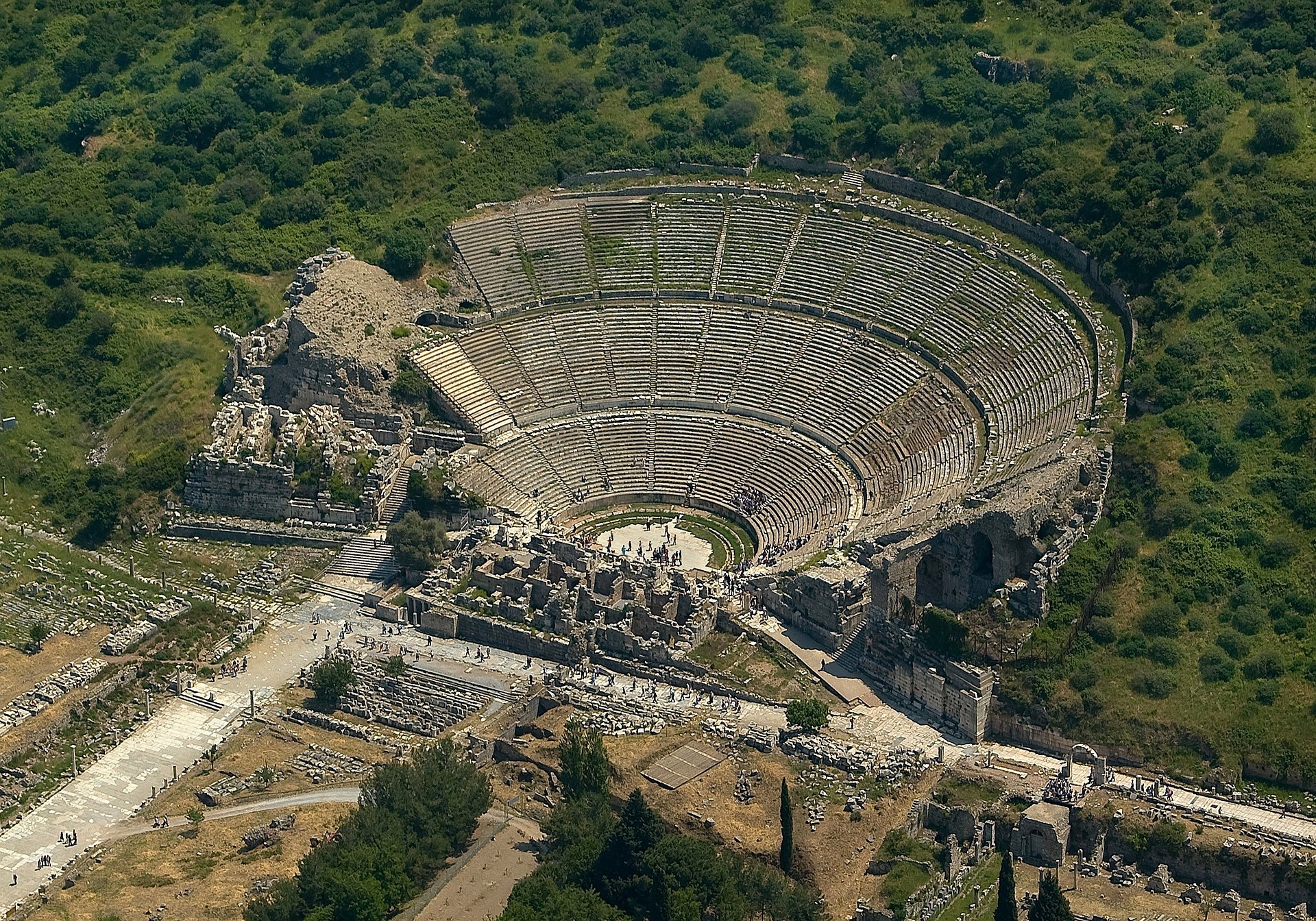 The world is beautiful, and just a few things beat the joy of seeing beautiful places. Istanbul is one such place that would leave you in awe of its splendor and beauty. This famous city in Turkey has witnessed the rise and fall of several empires and is thus filled with numerous historical sights renowned and recognized. Some of these sights stand out as important tourist centers, while others are relatively hidden. Experiencing the beauty in places like the Blue Mosque, Hagia Sophia, Topkapi Palace, and the Galata Tower becomes more memorable when you have a tour guide. The beautiful part about tour guides is that they often come with a large bank of knowledge to make every location you visit more captivating. So if you are considering visiting Istanbul for vacation, then you should pay attention to this article.
This article will discuss the best tour guides in Istanbul who offer tailor-made local experiences and tours with well-detailed historical information to make your visit to Istanbul worthwhile.
Why do You Need a Tour Guide?
As much as it is exciting to visit new places alone or with friends or family, this experience gets better with a tour guide. Tour guides act as the face of the country and give voice to the historical echo, which can be found in the present reality of such a location. Also, they offer highly informative, entertaining, and enjoyable tours as they have extensive research and knowledge about such places. Amazingly, recent tour companies and guides now make tours even more interactive as they answer the numerous questions of visitors and provide additional materials like pictures, videos, and games. A visit to Istanbul and its multiple tourist sights would be memorable with a private Istanbul tour guide that is well-experienced and knowledgeable.
Best Tour Guides in Istanbul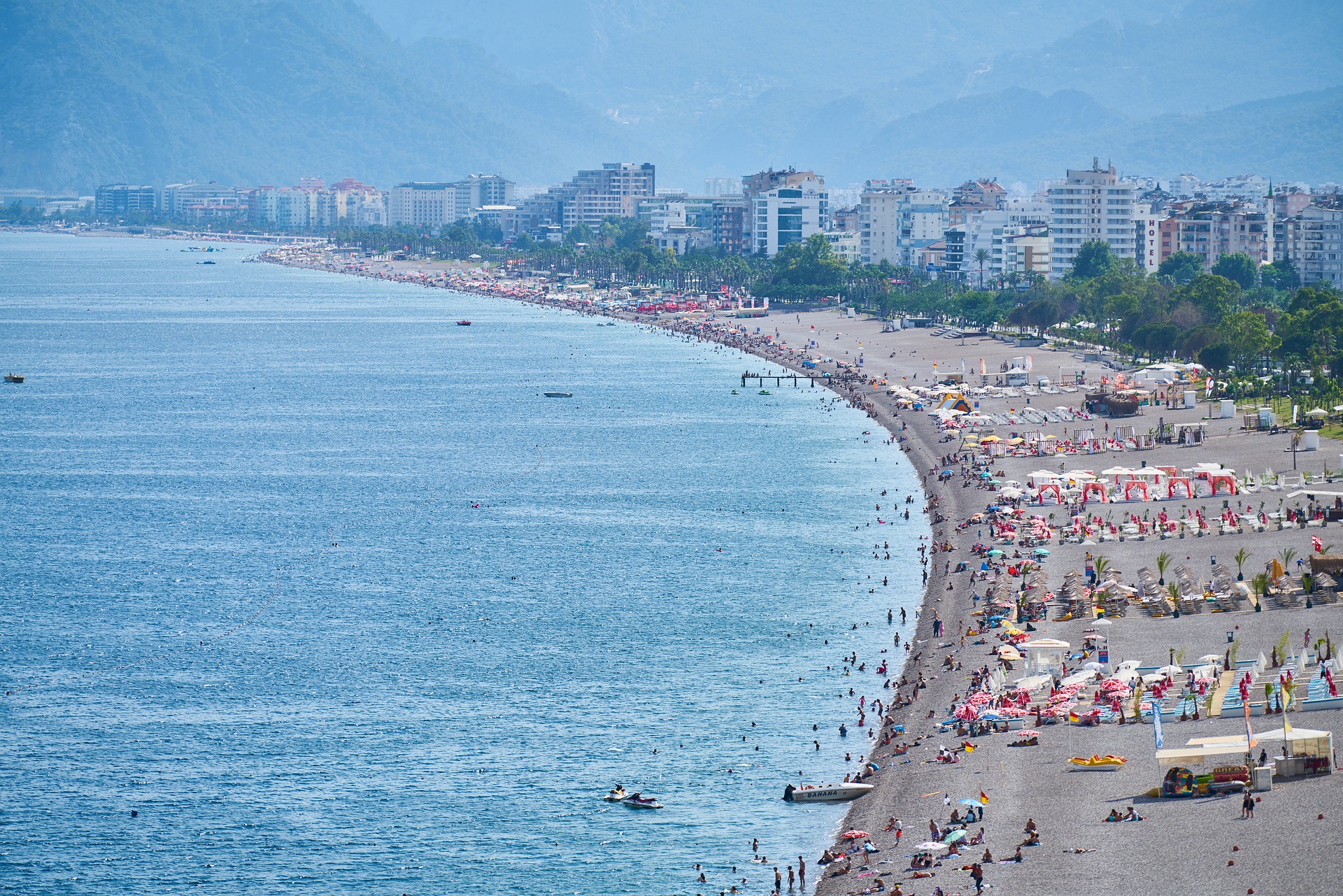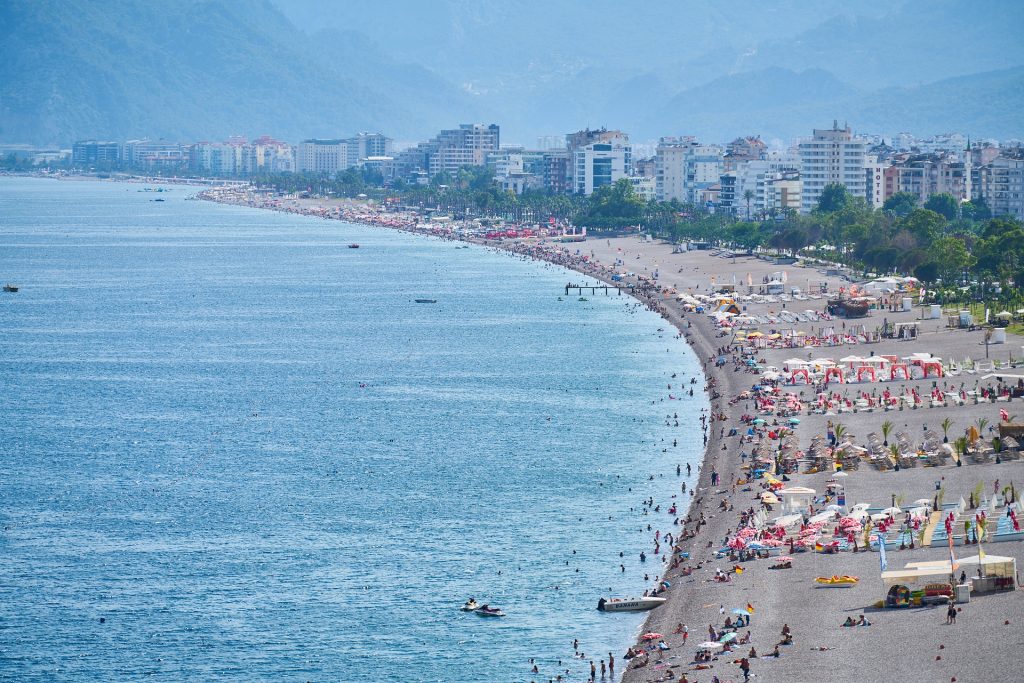 Not every tour guide can give you the dream experience you deserve when you visit Istanbul. So we recommend the following tour guides for a truly historic and exciting experience of the city of Istanbul:
Known as both a tour agency and a cultural organization, Fest Travel has been operating since 1985 and ranks high as the best tour guide in Istanbul. At its inception, the company was dedicated to helping residents of the city explore the wonders of their city with the Strolling through Istanbul and Istanbul Step By Step tours. Over the years, and owing to its massive success in Turkey, the company has expanded into a global tour brand. Fest Travel offers over 170 itineraries in Istanbul and about 200 around Anatolia. Amazingly, this international brand also offers over 220 tours in nearly 190 countries between Alaska and Peru.
One thing that affirms Fest Travel as the best tour guide in Istanbul is the company's dedication to each destination's religious, archaeological, and sociocultural features. As a result, all guides usually have profound knowledge about the destination and its various sights. With over thirty-five years of existence, the tour firm offers an assurance of premium enjoyment, historical and archaeological fascination, and a memorable tourist experience. Also, tourists and visitors get to design their tours to include their passions, interests, and favorite spots to visit. For a fantastic experience in the city of Istanbul, Fest Travel offers various tours, including the Bosphorous Cruise, Jewish Heritage, Ottoman Tour, and Byzantine Tour, among others.
Fest Travel offers virtual tours that employ virtual reality as an added advantage. This virtual tour lets you enjoy Istanbul's impressive landmarks without jet lag or tiresome trip hours via live stream and 360 videos and pictures. If you wish to visit Istanbul and enjoy the city's best sights, Fest Travel is just the suitable tour
guide.
If you are searching for a tour guide that considers knowledge a true luxury, this tour company is what you need. Istanbul Tour Studio was established in 2013 and, since then, has been dedicated to providing a customized travel experience in Istanbul and even all parts of Turkey. One striking thing about this tour agency is that it puts conscious efforts into ensuring that tours are informative but also inspiring and festive. With Istanbul Tour Studio, your exciting feel of the city begins from the airport to hotel bookings and even transportation. Tours with this agency also come with a unique local sense, with particular attention paid to each guest's interests.
Also, visiting Istanbul with this tour guide ensures that there is no dull moment as daily tours cover interests in various fields of life like art, music, photography, nature, and history. Outdoor activities like sailing, cycling, and rowing are also included to offer you the premium aesthetic reward of Istanbul. In addition, creating a custom-made itinerary for you and your family is possible with this tour guide helping you meet the needs of each family member. As an added advantage, this tour guide often pays attention to unique local experiences, so there are high chances of visiting hidden places and sights with them. Some tours currently offered by Istanbul Tour Studio include Spiritual Sunday Walk, Bike And Bite Tour Istanbul, One Day Street Art Tour, and Istanbul Helicopter Tour.
Dedicated to providing a rich experience for tourists and visitors to Turkey, Guided Istanbul Tours offers many unique tours in Istanbul and other parts of Turkey. The local agency provides travel attractions alongside tour guides to help you experience your chosen destination's rich history and culture. For many visitors, this tour agency stands out as excellent and unique as it elevates the importance and place of its guests. In light of this, the tour agency offers only private tours where guests can enjoy various landmarks alongside several desired interests. You also get personalized tour itineraries that offer travel content that can allow you to explore hidden and less popular places in Istanbul. Some of the tours provided by Guided Istanbul Tours include Best of Istanbul, Istanbul Shore Excursion, Istanbul Jewels, and Istanbul Combo. Each of these tours is tailored to meet the specific needs of tourists and visitors.
It is pretty advisable to tour cities like Istanbul, where the local experience is usually mind-blowing, with a tour company dedicated to providing the best indigenous experience. Locally Istanbul is an Istanbul private tour guide that is devoted solely to exploring home and local sights within Istanbul. Founded in 2011, the tour guide aims to showcase the versatile nature of Istanbul, which encompasses its rich history, fashion, culture, art, music, and nightlife. Such is possible since the tour guide structures tours to fit the interests, moods, and expectations of each visitor. Tourists and visitors who would prefer to experience the beauty of Istanbul with locals will find this tour guide quite beautiful as these local guides put in extra effort in showcasing the best attributes of Istanbul.
Amazingly, the guide offers both day and night tours where visitors can enjoy a firsthand experience of the city's vibrancy. Some of the tours Locally Istanbul offer include the Golden Horn Tour, Istanbul By Night, Art & Antiques Tour, Turkish Designers Tour, and the Tour of the Asian Side. Enjoy the best of local tourism and exposure in Istanbul with this tour guide.
For those searching for an excellent and convenient way to explore Istanbul and its beauty, Istanbul City Tours is exactly what you need. Excellence is a watchword as far as this tour guide is concerned, so you are assured of being in good hands while in Istanbul. Also, the tour company pays special attention to visitors' needs in drafting out places of interest to visit and explore. So, you can be assured of getting a wholesome tourist experience while visiting Istanbul with this tour company.
In addition, there are various tours available at different times so you can explore the city at your convenience. One thing guaranteed with this tour guide is seeing all the hotspots and famous places in Istanbul. You also get treated to both day and night tours. Some of the tours available include the Heritage Tour, Heritage Tour, Turkish Night Tour, and Midnight Tour. Choose Istanbul City Tours to tour the city of Istanbul in grand style.
Conclusion
Istanbul is one of the most beautiful cities in the world, as its rich history and architectural development easily attract tourists and foreign visitors. Its broad appreciation of art, culture and pleasant weather makes it an excellent vacation destination. Exploring the city is also an exciting adventure which would be made better with a tour guide.
Fortunately, this article has discussed the best tour guides in Istanbul with which you can make the best of your visit to Istanbul. Each tour guide has amazing offers covering all relevant places as far as touring Istanbul is concerned. Aside from the tour guides mentioned above, some other tour guides will make your visit to Istanbul worthwhile.
However, we recommend you check out the tour guides mentioned above whenever you are in Istanbul, and you will be glad you did.