Travel
The Top10 Best Cities to Live in Nigeria in 2023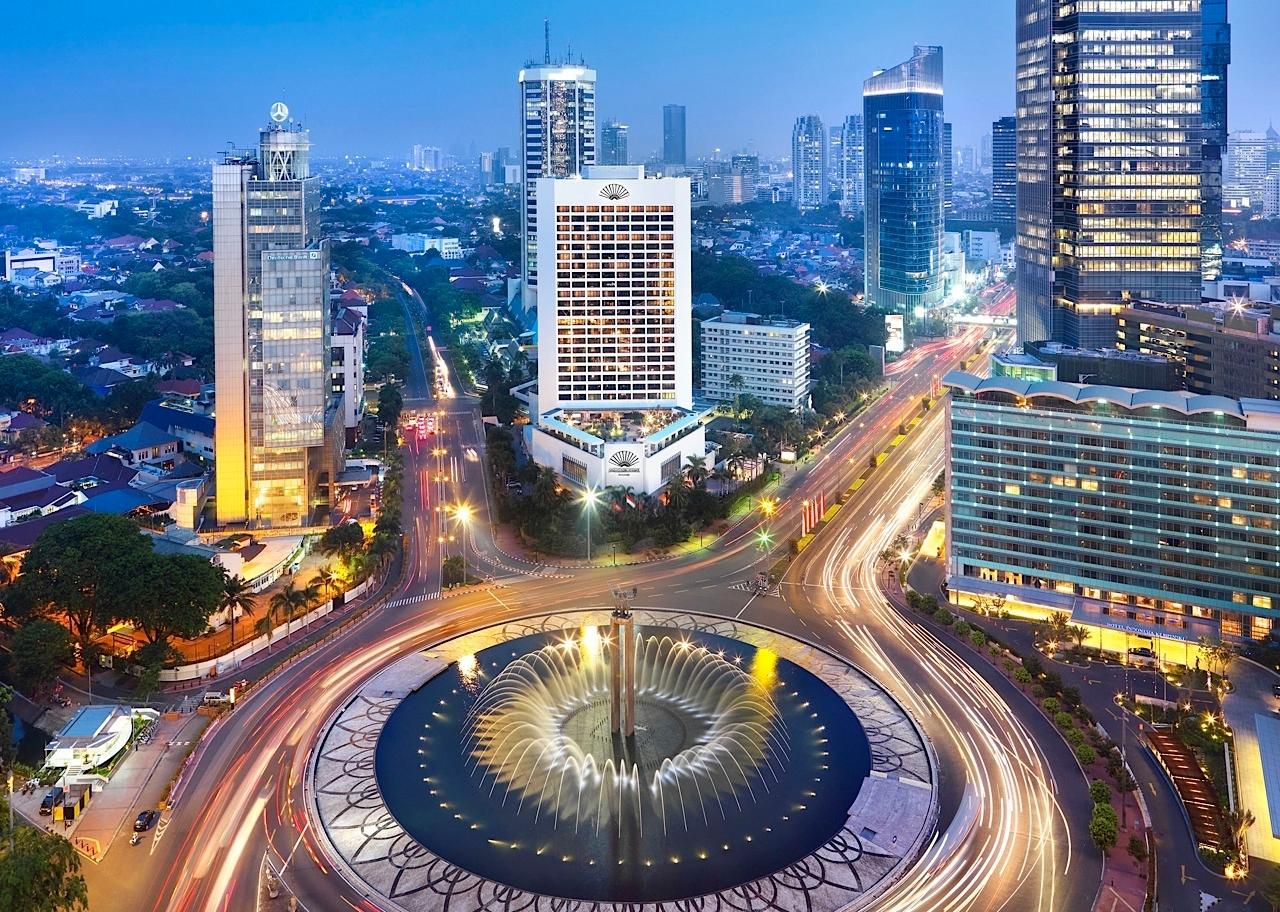 Nigeria, commonly referred to as the giant of Africa, is situated in West Africa and currently has one of the biggest economies on the continent. As a result, living in the country appeals to a wide range of people, including foreigners. There are about thirty-six states in Nigeria and several cities, so choosing a city to reside in can take time and effort.
This article, however, discusses the ten best cities to live in Nigeria, which will help you decide where to live in Nigeria. These cities are reviewed in light of the cost of living, economic opportunities, security, nightlife, and recreational avenues.
The Top 10 Best Cities To Live In Nigeria in 2023
Like most places in the world, life in Nigeria is filled with its fair share of excitement and challenges. For anyone considering moving permanently to one of the numerous cities in Nigeria, here is a list of the best cities to live in Nigeria:
1. Lagos, Lagos State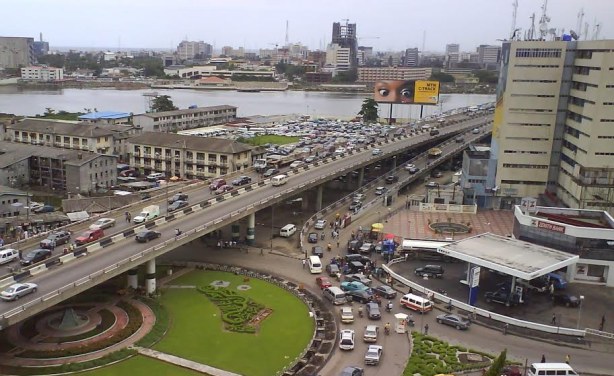 Top of the list of the best cities to live in Nigeria is Lagos, which, amazingly, is also the economic hub of Nigeria. The mega city is found in the South-Western part of Nigeria and is one of the fastest developing cities in the world. For a city with a small land area, Lagos is home to about 20 million people, which contributes to economic diversity and relevance. On average, the cost of living in Lagos is about $1417, placing it at 2910 out of 9294 most expensive cities globally.
With a GDP of $33.68 billion, this city provides an avenue for several economic activities and job opportunities as numerous medium and large industries thrive. You can live on Lagos Island, where a regular two-bedroom flat costs about 800,000 naira per annum, or on Lagos mainland, where a similar apartment can go for 300,000 naira per annum.  Also, moving around this mega city is not too much of a struggle due to the presence of an excellent good network and tight security all around its axis. Finally, the nightlife in Lagos is second to none, with numerous shows to attend and parties to groove in, as the city never sleeps.
2. Abuja, FCT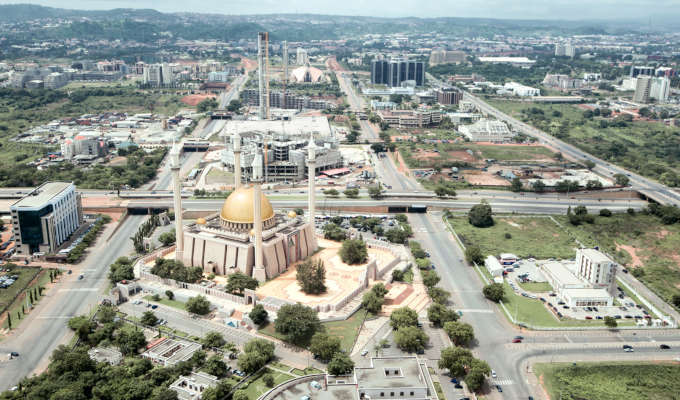 Of course, if you have heard of Nigeria, you would surely be familiar with Abuja, its capital city and one of the best cities to live in Nigeria. Security here is not questionable as the city houses the presidential seat, the nation's legislative arm, federal ministers, and top service chiefs. Unlike Lagos and other cities in Nigeria, Abuja ranks high in infrastructural planning and design, as it houses most of the country's administrative powers. To this end, the average cost of living here is about $1305 per person, and its GDP is about $5.4 billion.
If you are thinking of a great city to live in Nigeria, then consider Abuja. Civil servants and individuals with a public service history will find job opportunities in Abuja as it plays a significant role in Nigeria's administration. Also, Abuja is a city with a well-detailed blueprint and infrastructure design, so it attracts many foreigners and Nigerians from other Abuja.
3. Calabar, Cross-River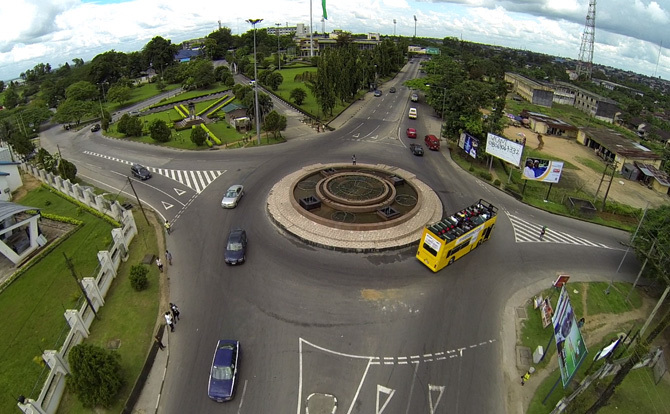 Calabar is one of the best cities to live in Nigeria. It is the capital city of Cross River and is home to about four million people. The cost of living is considerably low at $655 on average. With a GDP of about $9.29 billion, Calabar supports the growth of industries and businesses, leading to job opportunities.
If you are considering a nice and quiet city in Nigeria to live in, then Calabar is where you should be. The city is filled with several tourist sites like Obudu Mountain Resort, Tinapa Business Resort, and Calabar Slave Park, thus making tourism a primary source of the city's revenue. Asides from being a tourism hub, Calabar is a coastal city that encourages farming, fishing and boatmaking. There is also is a considerable presence of hotels, restaurants, and nightclubs. One thing that stands out about this city is its relative quietness which most people find relaxing.
4. Port Harcourt, Rivers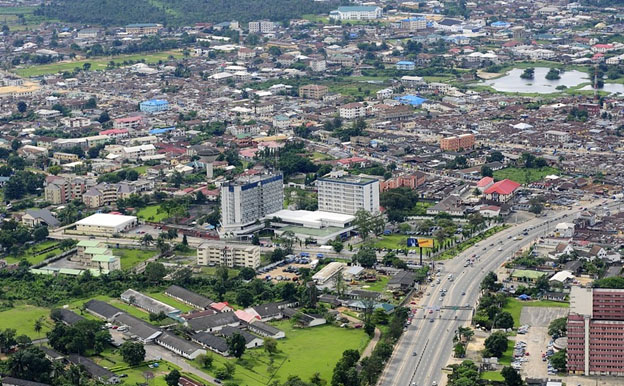 Located in the South-South region of Nigeria and home to over five million people, Port Harcourt ranks fourth on the list of the 10 best cities in Nigeria. Interestingly, the city is an oil-producing state and offers various jobs and business opportunities. An average resident in this city spends about $1068 on basic living necessities, while the city boasts a GDP of $21.17 billion.
Filled with beauty and wealth, Port Harcourt is a beautiful city to live and work in. Regarding road networks, the city boasts one of the best road systems in Nigeria, with numerous bridges and flyovers. Apartments here, however, are costly, especially in high-brow areas where they cost as much as 1.5 million to 2.5 million naira per annum. For low-cost areas, however, you can rent a two-bedroom flat for about 400,000 per annum. Also, job opportunities are numerous and are readily in the oil sector, which the city runs on. Due to the presence of several multinational companies, security levels in Port Harcourt is fairly guaranteed.
5. Uyo, Akwa Ibom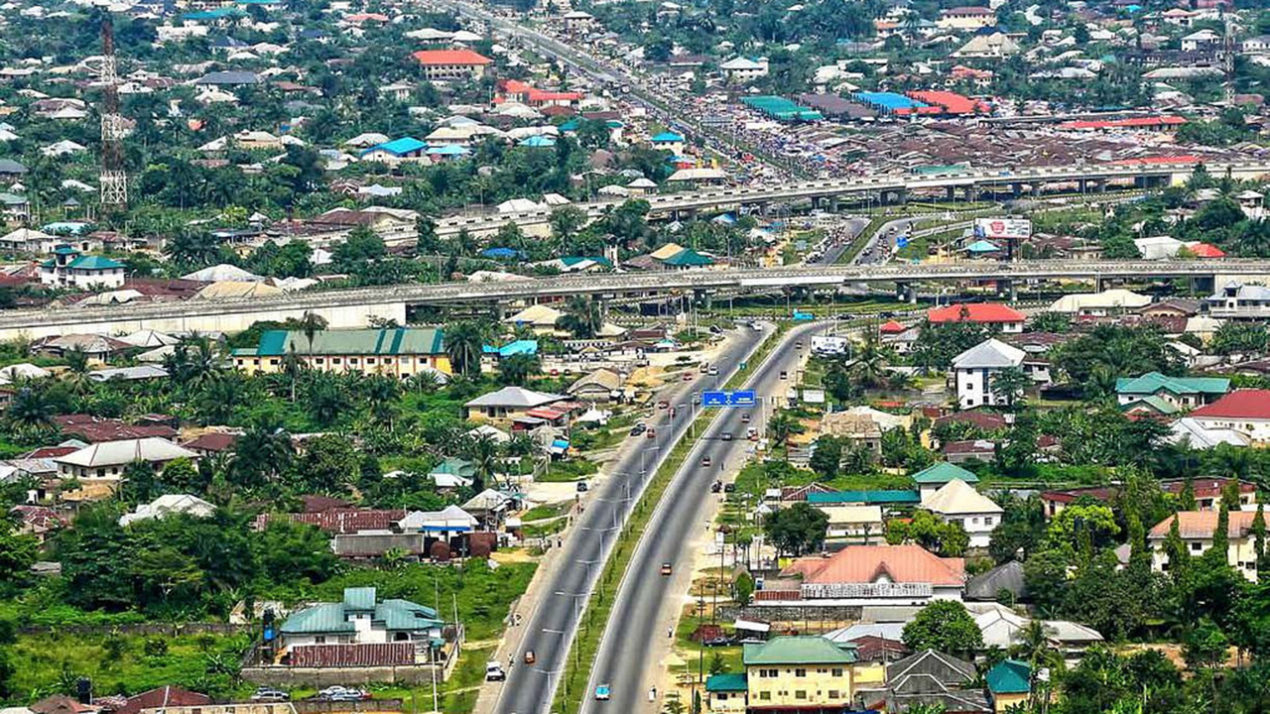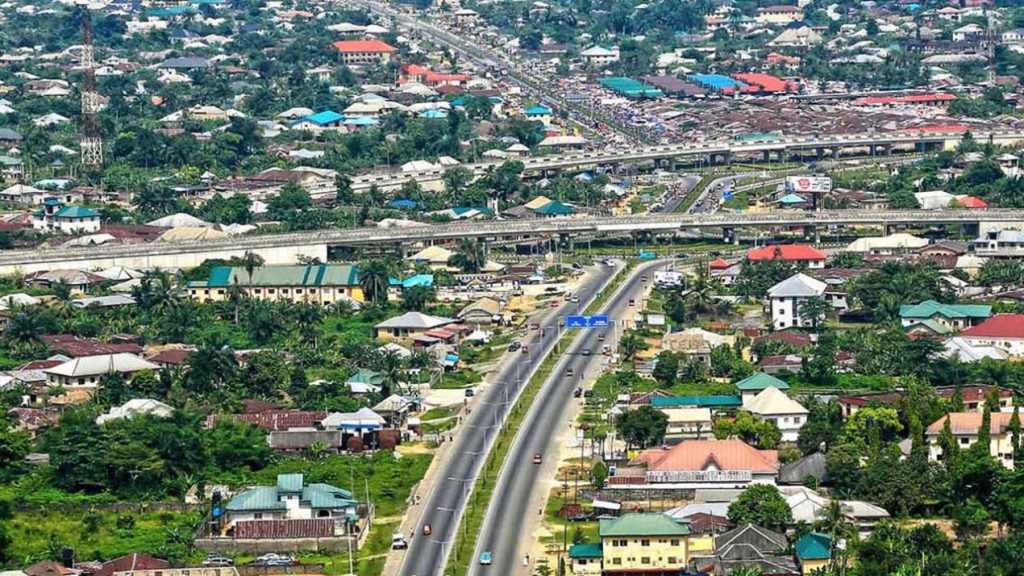 A few cities in Nigeria are as organised as Uyo, which boasts an impressive road network lighted all day with solar energy. Life in this city is less expensive than one would ordinarily expect, as the cost of living on average is $996. Regardless of the relatively quiet feel of the state, Uyo is quite an economic hub with a GDP of about $11 billion.
Living and raising a family in Uyo is a beautiful decision. The average price for a two-bedroom apartment in Uyo is about 500,000 naira per annum. Most residential areas in the city are estates, so security is highly guaranteed. Commercial activities are reduced when compared with similar cities. Uyo remains one of the best cities to live in Nigeria.
6. Asaba, Delta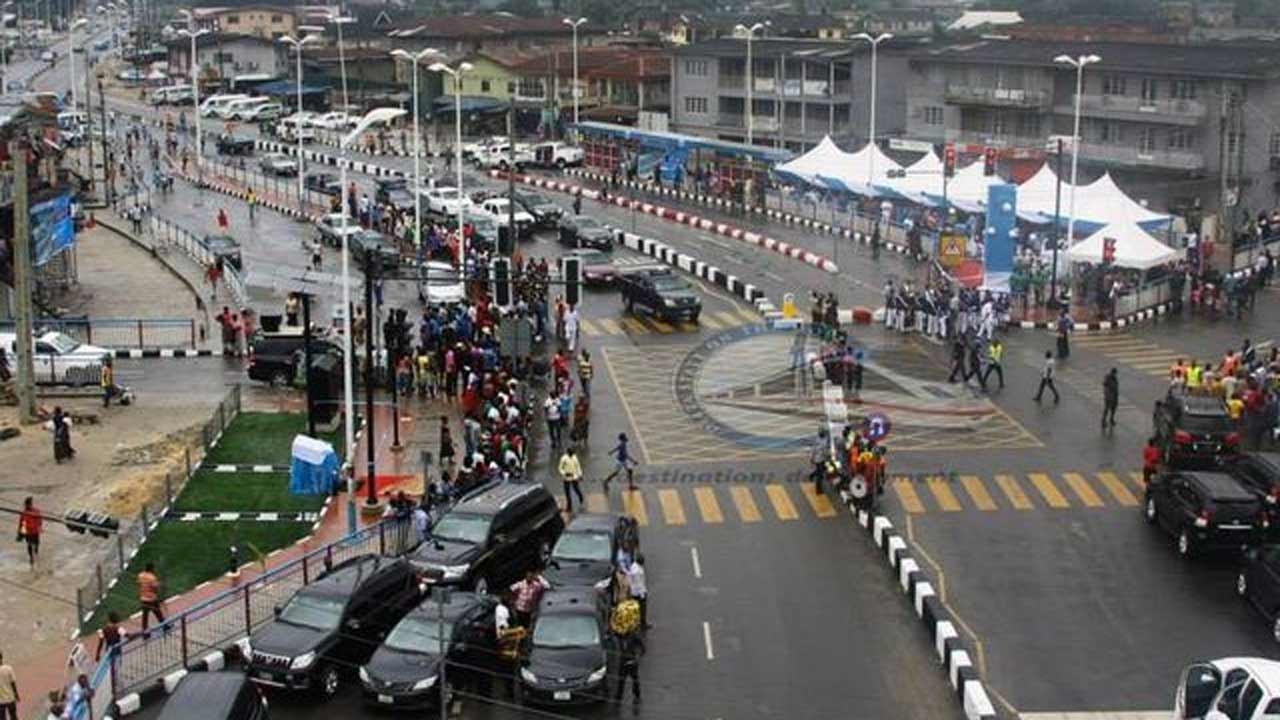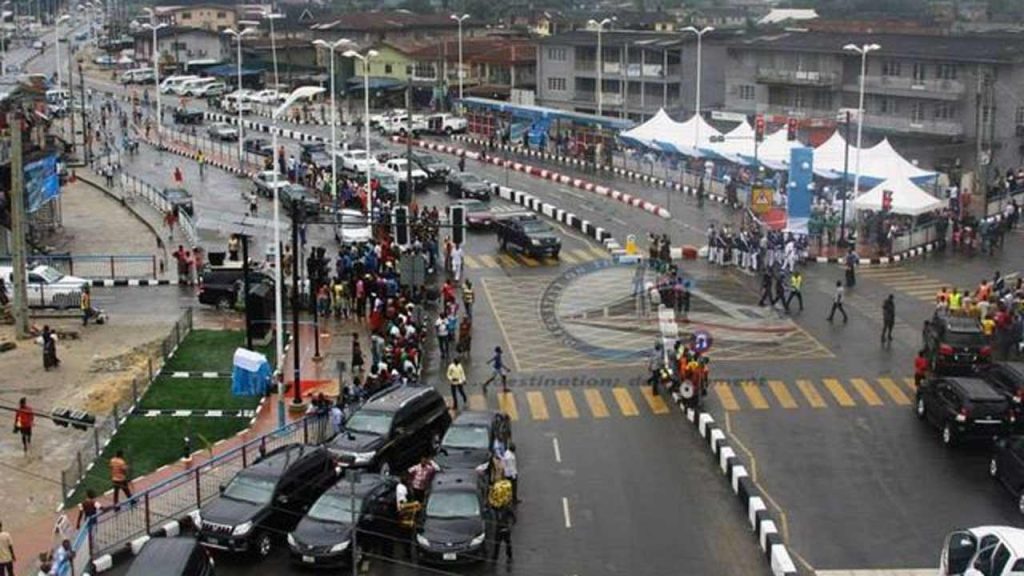 This is another city located in an oil-producing state, and it's one of the best cities to live in Nigeria. As a result of the presence of oil and other natural resources like limestone, the city offers numerous job opportunities for various age grades, especially young people. It also enjoys high-tier developmental attention and, as a result, boasts of excellent road infrastructure. Also, the city has a natural and alluring landscape that would help you relax. On average, the cost of living in this city is $837, and a GDP of about $16.75 billion. Are you thinking of a nature-filled and business-driven city to settle in? Then check out Asaba.
7. Ibadan, Oyo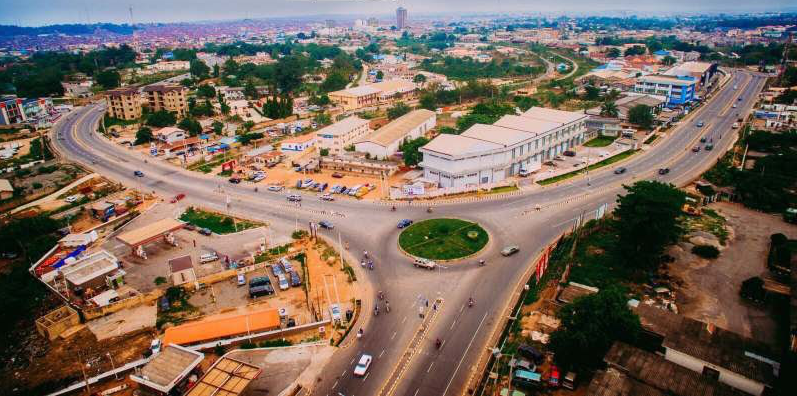 The ancient city of Ibadan stands out as one of the best cities to live and work in Nigeria and is also one of the largest cities in West Africa. Amazingly, the cost of living here is around $941, the international cost of living. Also, there are many tourist attractions and sites alongside reputable academic learning institutions, bringing people from different parts of the country and the world.
In light of this, Ibadan has a thriving population of young people, thus resulting in an exciting nightlife experience, especially in student-dominated areas. The city also boasts tight security and an excellent road network, while accommodation is quite pricey in places like Oluyole estate, Jericho, Bodija and Akobo.
8. Enugu, Enugu state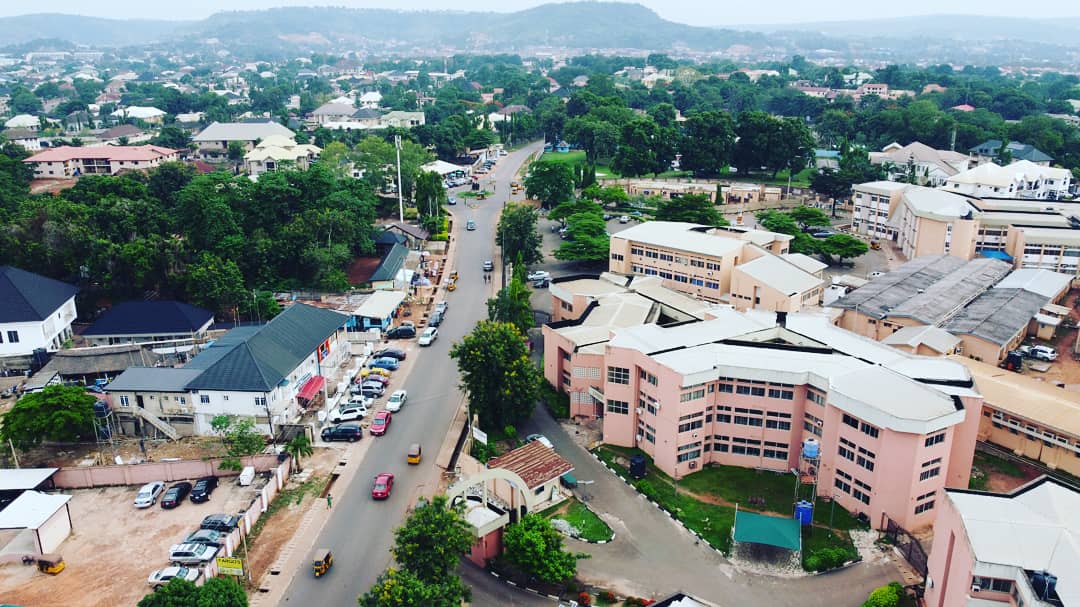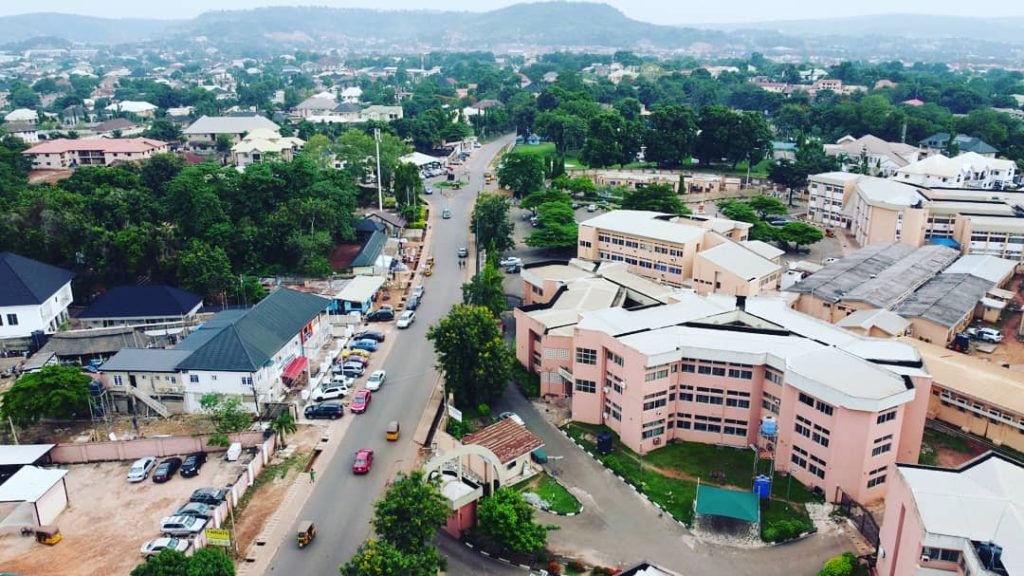 This capital city is located in the South-Eastern part of Nigeria and is one of the fastest-growing cities in the region. Life in Enugu is relatively cheap, as the city's average cost is about $938. If you want to enjoy quality nightlife and various festival celebrations, consider Enugu. With a GDP of approximately $4.1 billion, this city supports and promotes medium and large-scale businesses in products ranging from farm produce to clothing and luxury items.
Generally, the city is peaceful, with not-so-good roads weaving through the various areas within it. In places like New Haven and Independence Layout, luxury is combined with exciting nightlife to provide a wholesome city experience for residents. Enugu is also blessed with numerous tourist attractions Awhum Waterfall, Ngwo Cave and Waterfall, and Udi Hills, which preserve nature and the people's culture. Enugu is one of the best cities to live in Nigeria.
9. Owerri, Imo state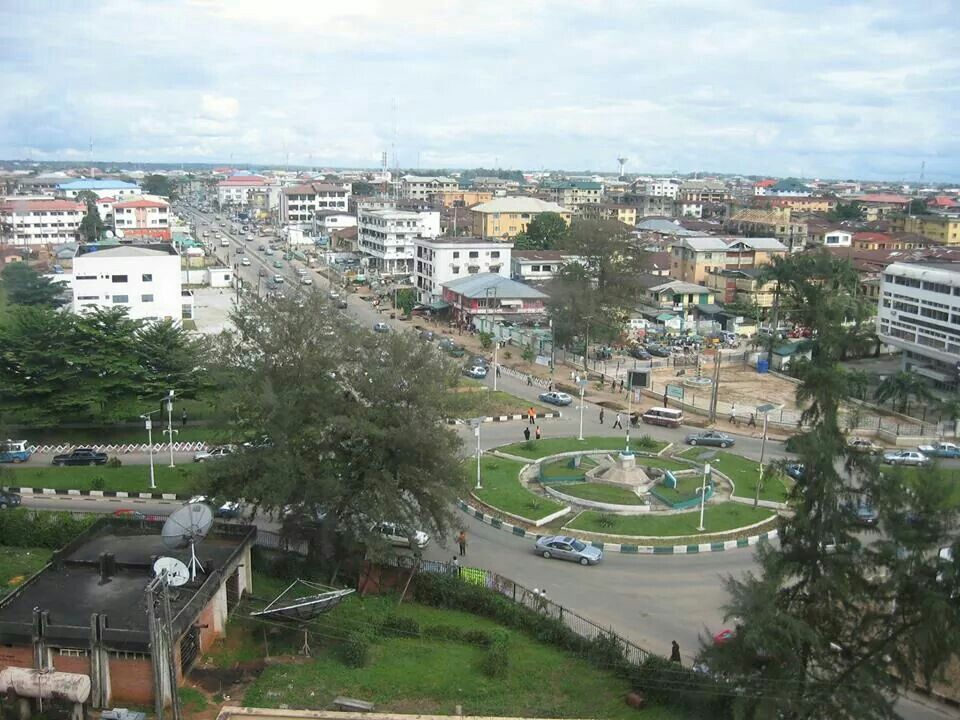 Owerri is another city to consider if you are interested in living in the South-Eastern part of Nigeria, and it is the capital city of Imo state. One beautiful thing about this city is that it is blessed with numerous natural resources. Also, the city has some oil wells within its territorial borders, thus leading to the establishment of multinational oil firms like Shell, Agip, and Chevron Corporation. It is one of the best cities to live in Nigeria.
As a result of the presence of these firms, job opportunities are numerous, especially for those in the oil and gas industry. Therefore, the cost of living here is high at $1669. Depending on the area and location, a two-bedroom apartment in Owerri costs between 600,000 and 800,000 naira per annum. The city also houses some of the best hotels in Nigeria, such as Concorde hotels, Rock view hotels, All seasons hotel, etc. Hospitality thrives very well in the city due to the numerous hotels and restaurants in the city.
10. Kaduna, Kaduna state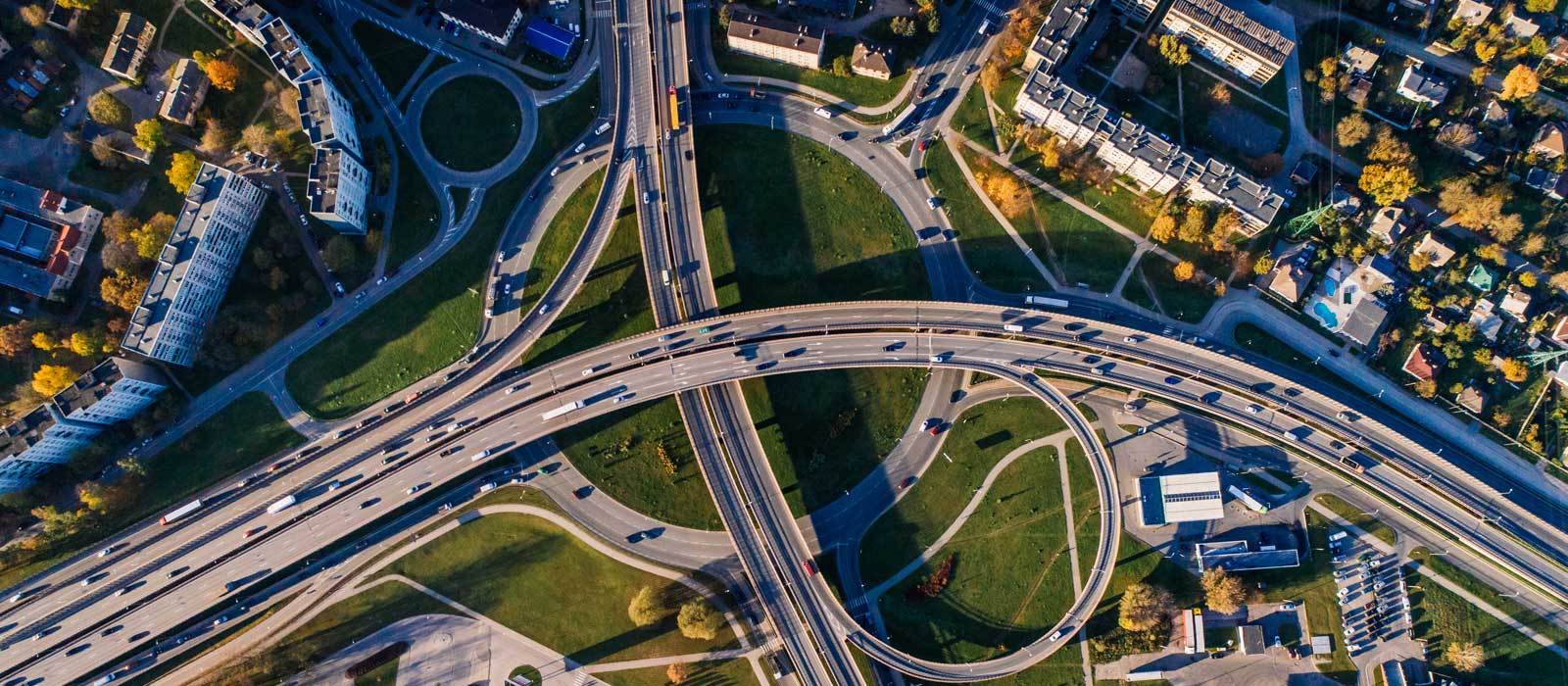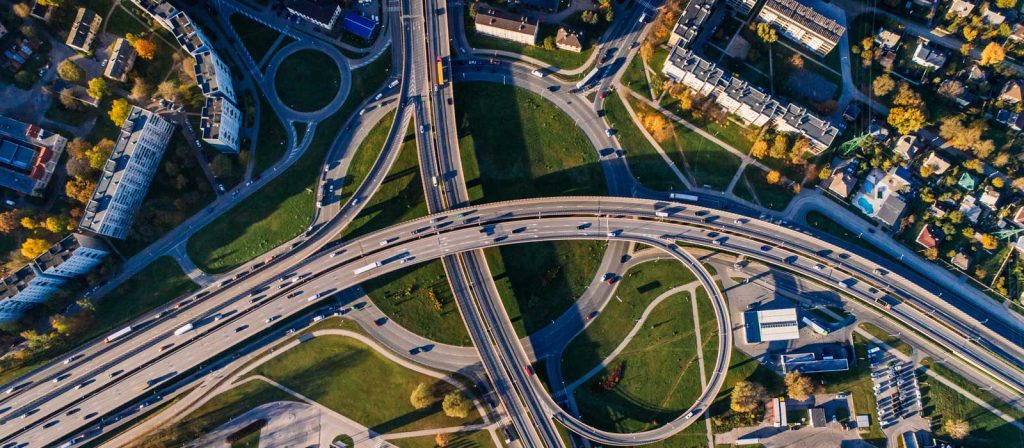 Kaduna is one of the fewest cities in Northern Nigeria that feels like home to everyone, regardless of tribe or ethnic group. The city is home to about sixty different ethnic groups. With nearly 6.1 million people living within the city, Kaduna is a well-known commercial hub home to numerous medium and large-scale business ventures. It is one of the best cities to live in Nigeria.
Aside from the available businesses, many residents in this city are also into agriculture and mechanised farming. Kaduna is relatively calm as security is reasonably tight, coupled with good motorable roads. Finally, with a GDP of $10.33 and an average cost of living of $649, this city remains one of Nigeria's best cities to live in.
Conclusion
Nigeria is blessed with amazing cities with beautiful landscapes, various tourist attractions, numerous business opportunities, and natural resources, and living in them is rewarding. The cities mentioned above are some of the best cities to live in Nigeria. Each of these cities has its unique feel and distinct air that makes them stand out. If you are considering a suitable city to live in Nigeria, then this article is for you. Aside from the cities mentioned above, there are other places in Nigeria where you can live and have a good life.