Travel
The Top 10 Best Cities to Live in Africa in 2023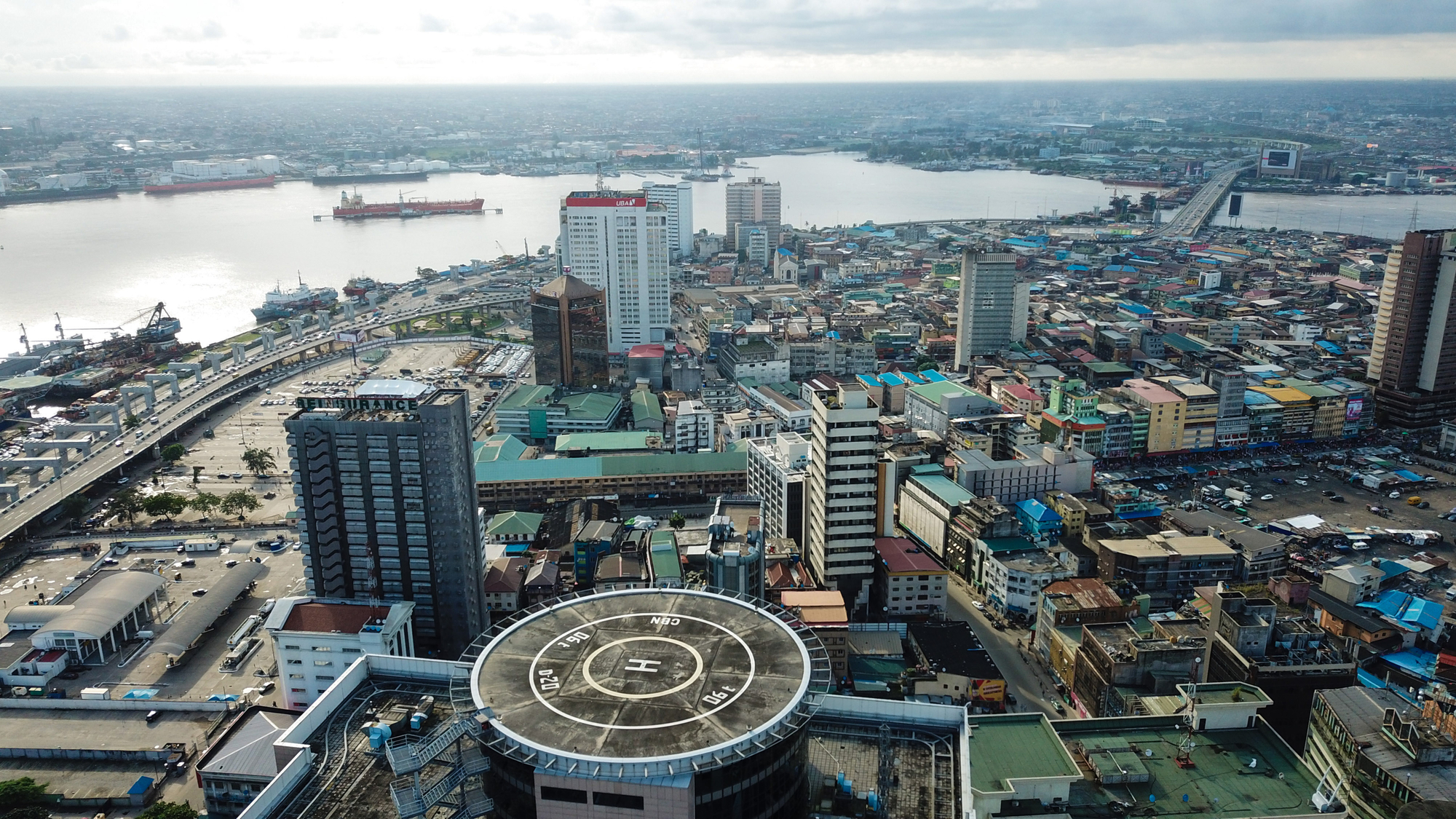 Africa stands out as one of the most beautiful continents to live in, as many countries offer fantastic experiences. Choosing the best city to live in Africa can be confusing due to numerous choices. Some of these great cities have unique features and qualities that make them attractive to different people. These cities have strong economies, good infrastructure, and cultural attractions and amenities that appeal to people looking for an excellent place to settle in.
This article, however, discusses the ten best cities to live in Africa to help you decide which best suits you. Ultimately the city you choose will depend on your individual needs and preferences.
The 10 Best Cities To Live In Africa
If you are considering moving and settling in Africa, check out the best cities to live in Africa. These cities are rated based on factors like the availability of jobs, the quality of schools and healthcare, the cost of living, the safety of the area, and the proximity to amenities and cultural attractions. Below is a list of the ten best cities to live in Africa:
1. Cape Town, South Africa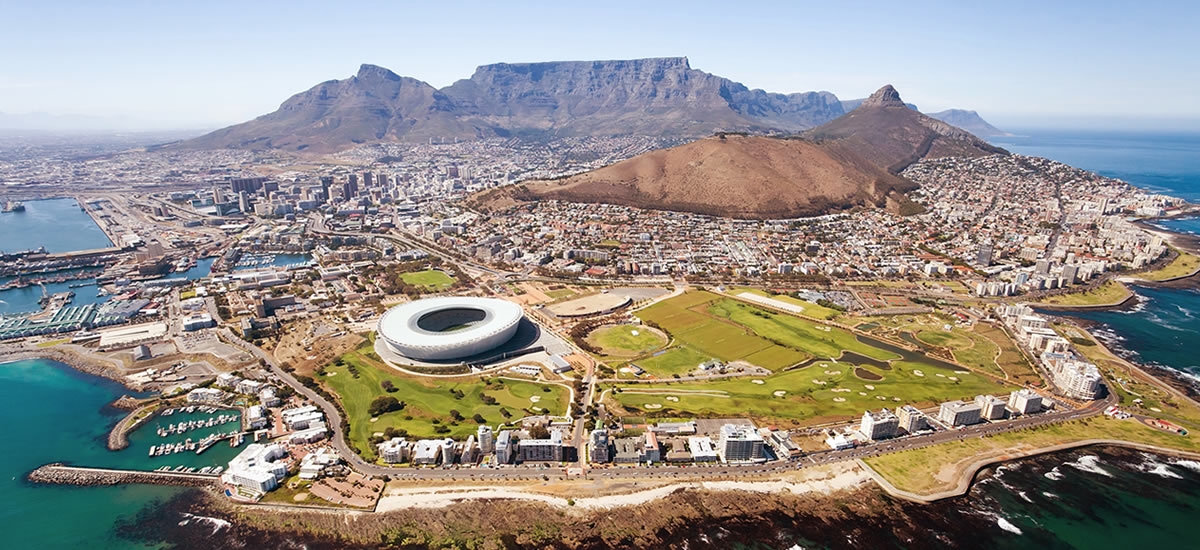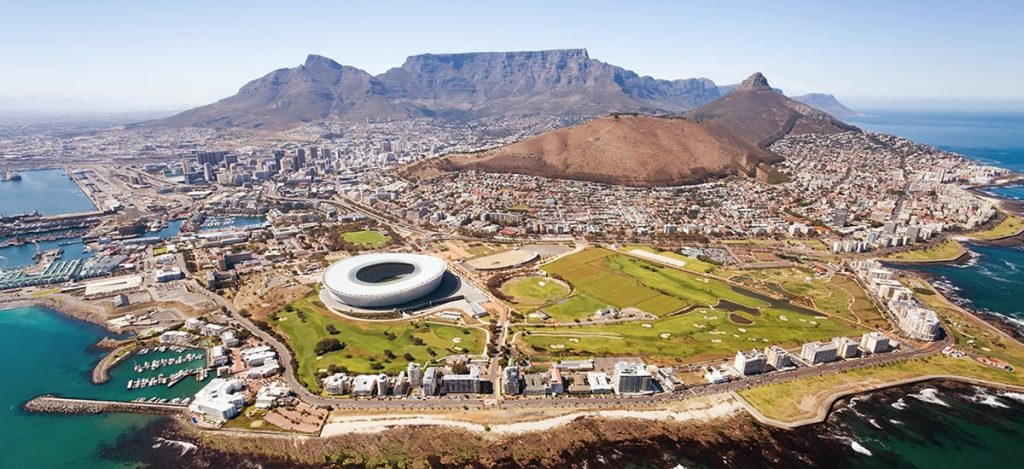 This majestic city is right at the top of the best cities to live in Africa, quite revered for its beauty and color. Cape Town remains one of the most developed cities found on the African continent. Amazingly, the city is Africa's hub of digital technology and insurance. With a GDP of $73.1 billion and a population of 4.2 million, the city presents numerous investment and job opportunities. Life in this city is also not as expensive as most would expect, as the average cost of living here is about $904.
Culturally, Cape Town is an exciting place to live in as it is home to several galleries, museums, and other historical attractions. Due to the influx of tourists and visitors, security here is handled expertly and efficiently, especially around hotels and other affordable apartments. Commuting within this city is also relatively stress-free due to the excellent road network connecting major parts of the city.
2. Cairo, Egypt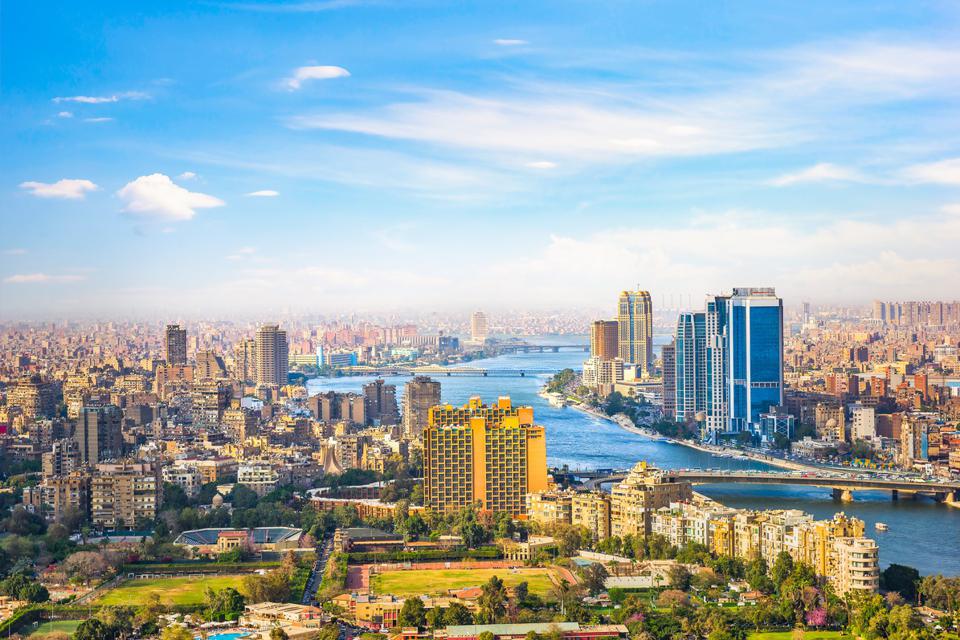 The ancient city of Cairo, home to the historic Egyptian empire, is a chaotic and bustling city that is also the largest in the country. In this beautiful city, there is a lovely union of ancient culture and modern architecture, with the presence of ancient pyramids alongside modern skyscrapers. Cairo is home to about 21.3 million people with an average cost of living of $473, making it one of the least expensive cities in the world. Business opportunities are relatively numerous as the city is a crucial center of primary production and financial control.
Also, the city has a GDP of $50 billion and comes with a perfect natural landscape to live and work in. Cairo is the proper city for you if you are looking for a relatively cheap African city with excellent road infrastructure, adequate security, and a serene natural environment.
3. Johannesburg, South Africa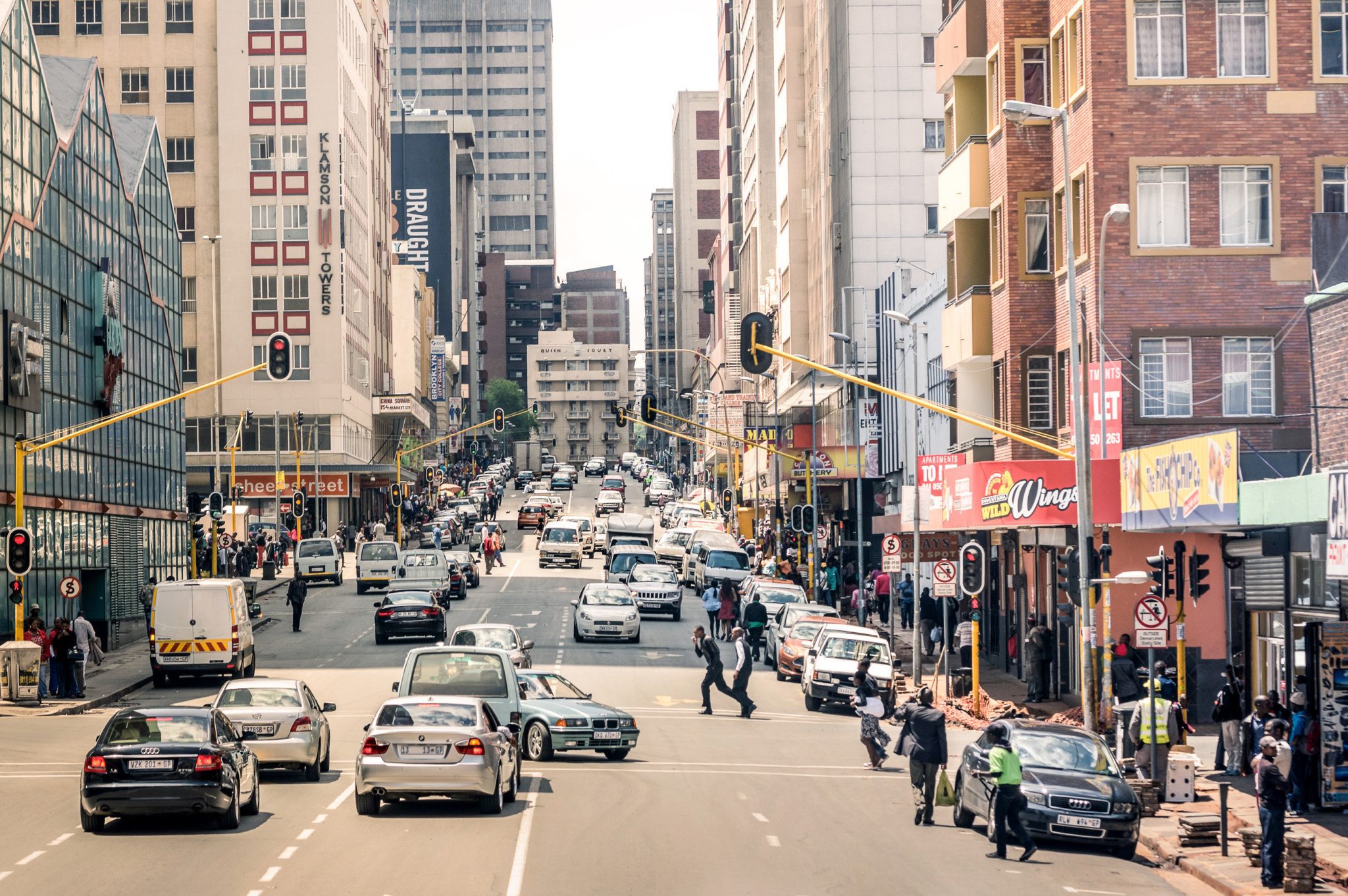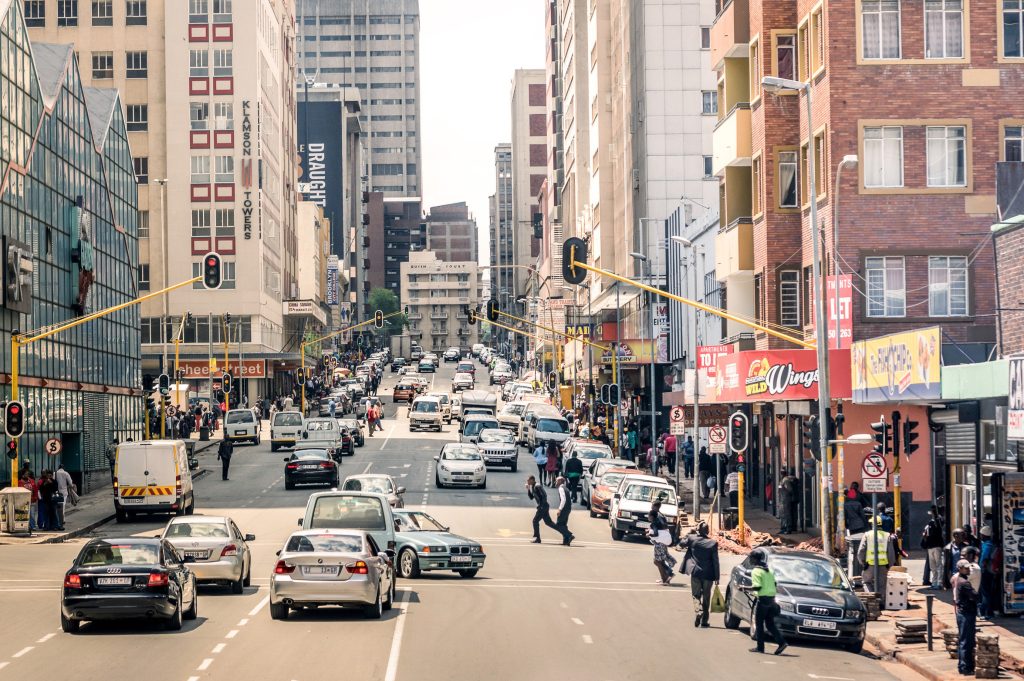 South Africa is a beautiful country to live in, and Johannesburg is a testament to this. Jo'Burg, as it is often called, is the largest city in South Africa and one of the most wealthy in Africa. The architectural masterpiece and infrastructural excellence are one thing that attracts foreigners from every part of Africa and the world. Compared to other cities of its standard globally, the cost of living here is relatively low at $935, making it an ideal city to live in. Its GDP ranges around $65 billion, thus reaffirming the strength of the city's economy and the jobs and business opportunities available.
The city also houses about 5.5 million people. It boasts a relatively safe environment connected by impressive road designs and various accommodation options, making it a happy city to work and live in.
4. Lagos, Nigeria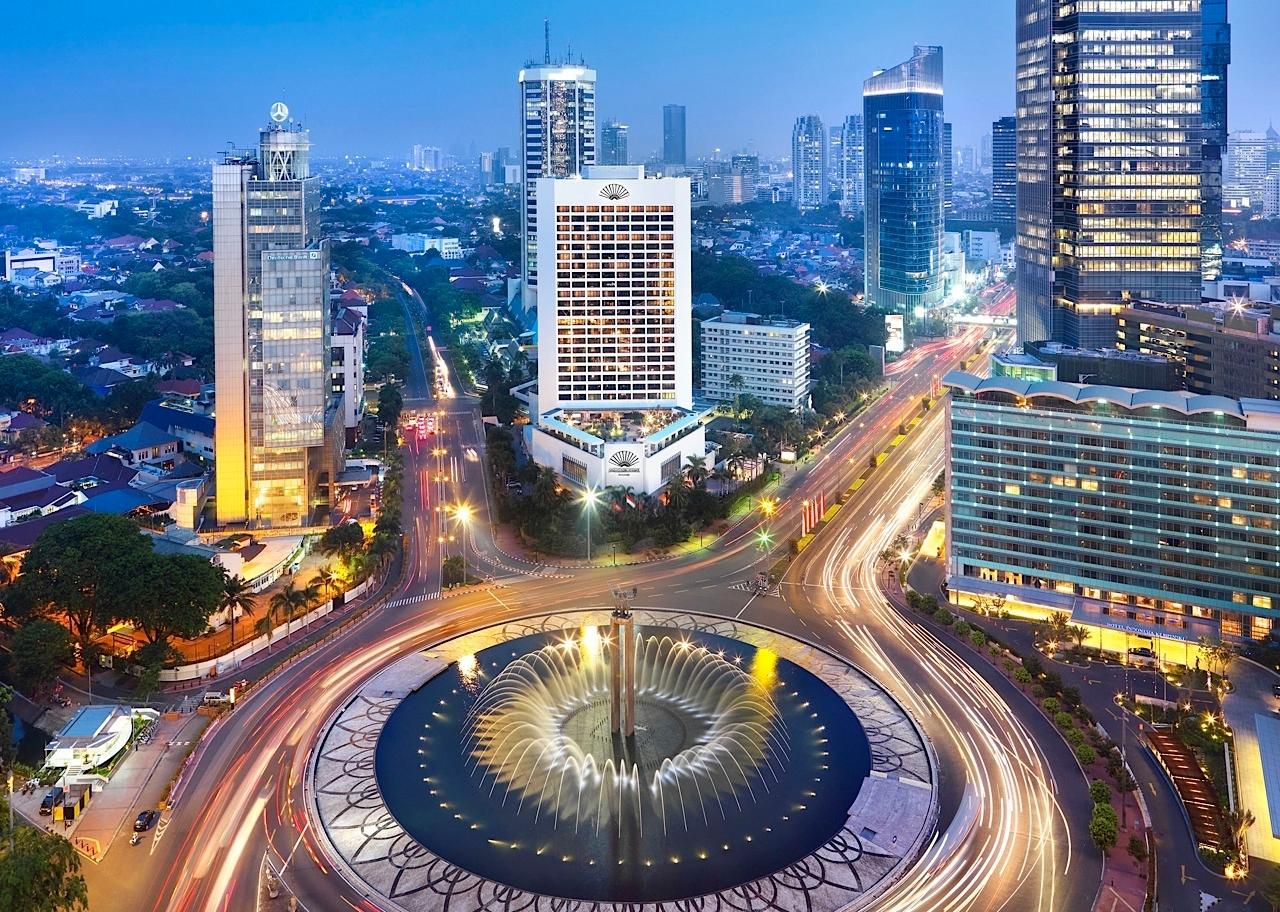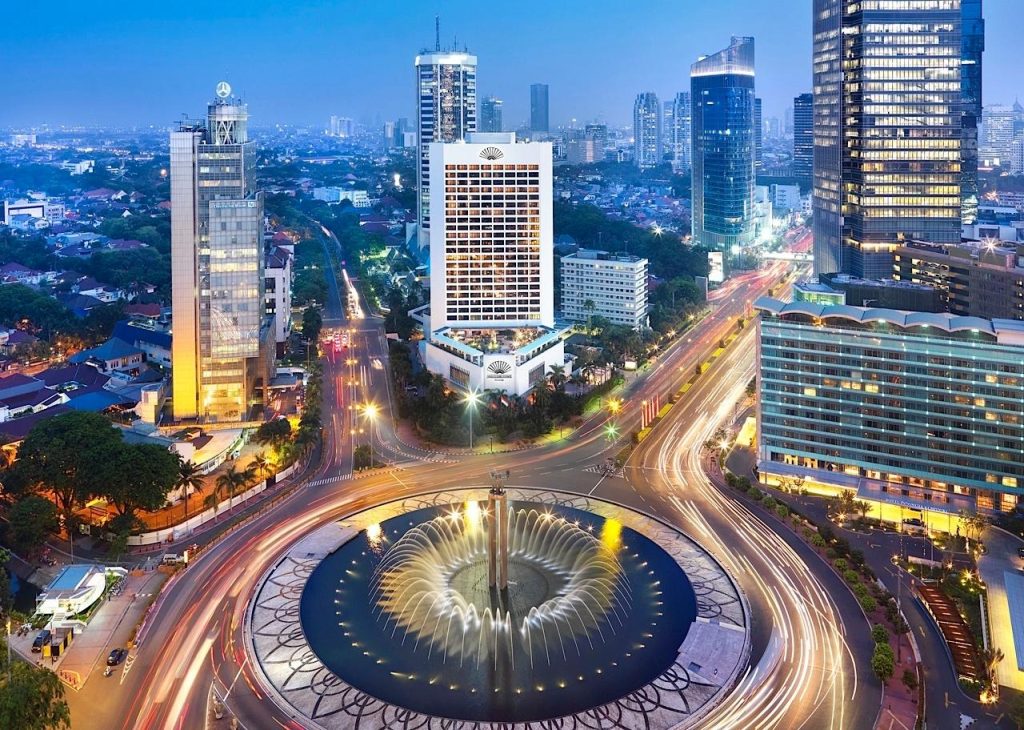 Lagos is regarded as the largest city in Nigeria in terms of population, as it is home to over 20 million people and is well known for its vibrant culture and economic opportunities. It is a central commercial hub with a thriving business and financial sector alongside numerous job opportunities. The city also has a rich history and is home to several cultural attractions, including museums, seaports,  art galleries, and historical landmarks. In addition, Lagos has a robust infrastructure and a growing real estate market, making it a popular choice for people looking to live and work in the city.
Lagos is the perfect city if you love nightlife and a hustling environment. Averagely, the cost of living in Lagos is $1417, while it records about $33.68 billion as GDP. Additionally, the mega city is developed with an excellent road network and tight security within its environs.
5. Kigali, Rwanda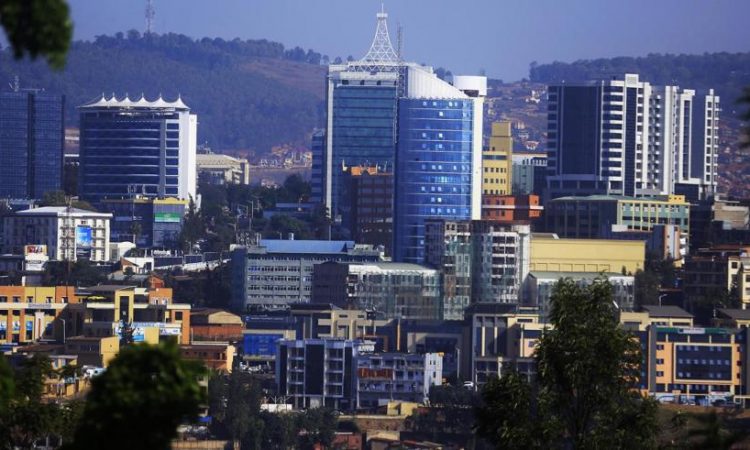 As far as Africa is concerned, Kigali remains one of the cleanest cities on the continent and one of the best cities to live in Africa. The capital city of Rwanda is strategically situated within the country and is a massive attraction to foreigners and tourists. On average, the cost of living here is $677, which is low compared to the level of the city development.
One thing that sets this city apart is the availability of significant housing development areas to live in. These housing options are further enhanced due to the excellent road network linking important city regions and efficient security. If you are searching for a city with friendly and conducive weather, a calm environment, good social amenities, and welcoming people, consider moving to Kigali.
6. Tunis, Tunisia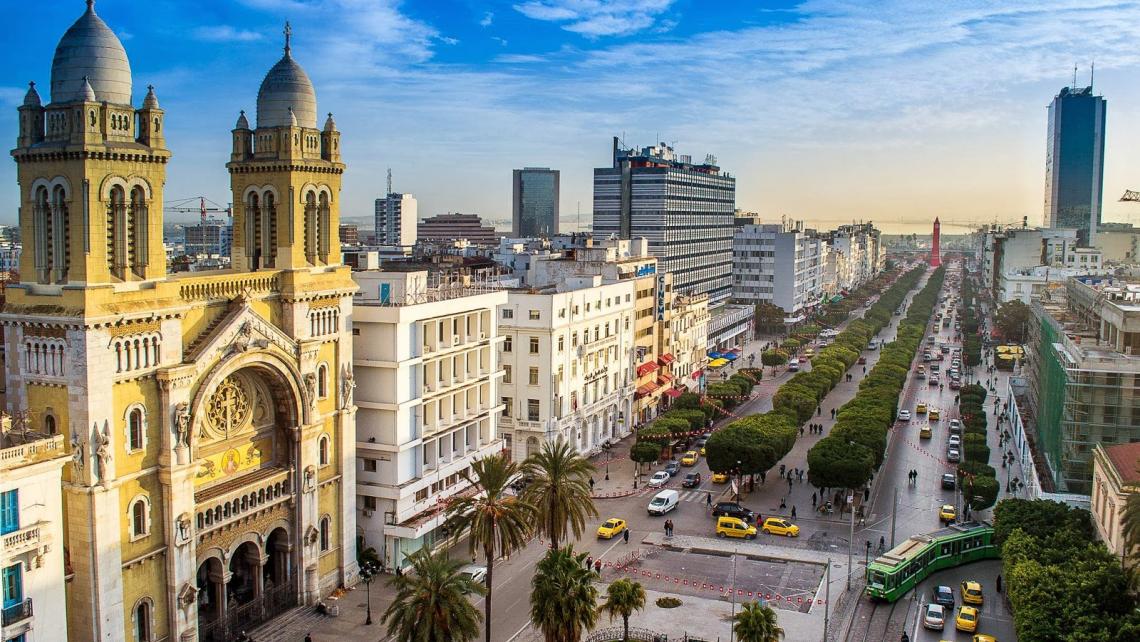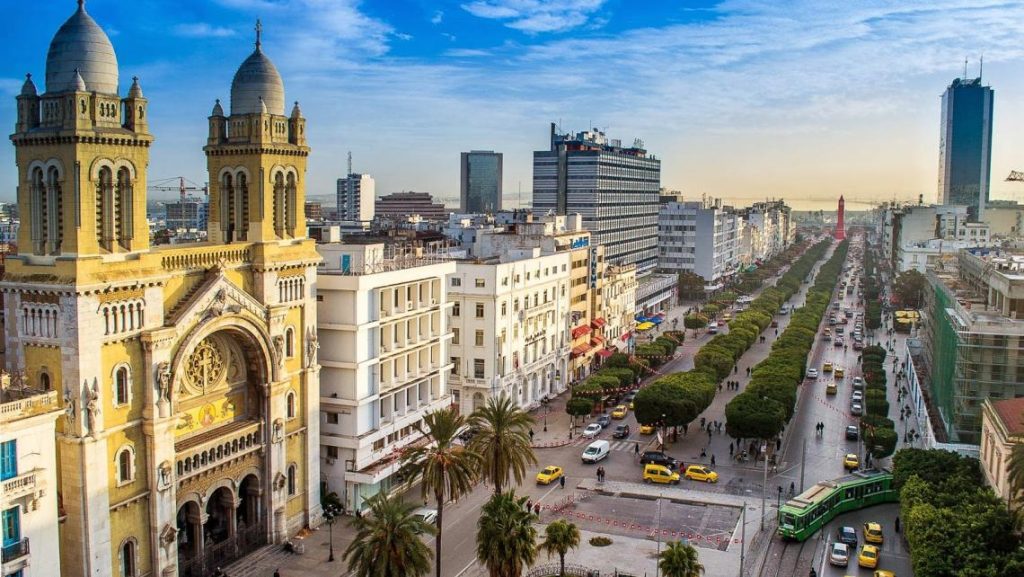 Tunis is arguably the most beautiful city in Tunisia, and its cultural diversity adds up to its allure. The capital city has a population of 12 million and a GDP of $46.84 billion. Apart from tourist attractions, Tunis stands out with its low cost of living, which is an average of $489. It remains one of the best cities to live in Africa.
Also, Tunis enjoys a compact commuting system due to the city's compact layout. In addition, it thrives on local businesses and investments, so diverse job and business opportunities can be found here. Working, having a family, and raising children in this lovely African city would be a wonderful experience.
7. Nairobi, Kenya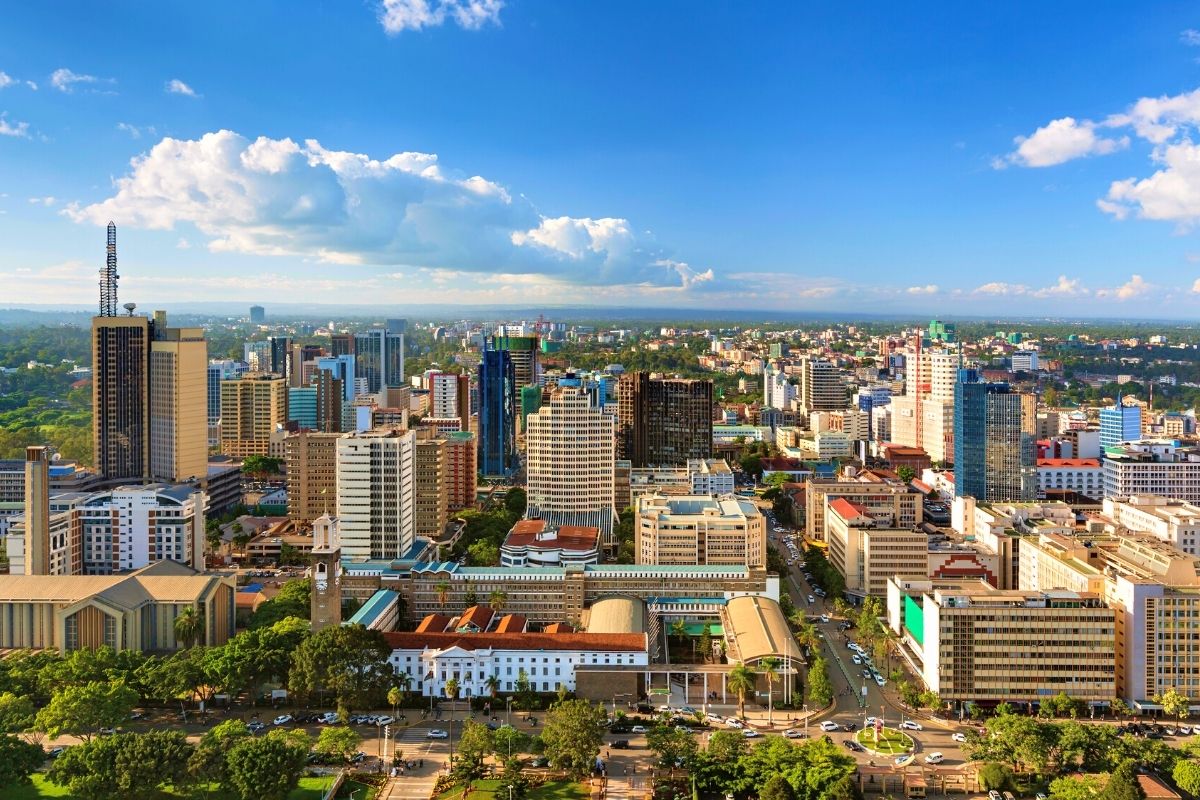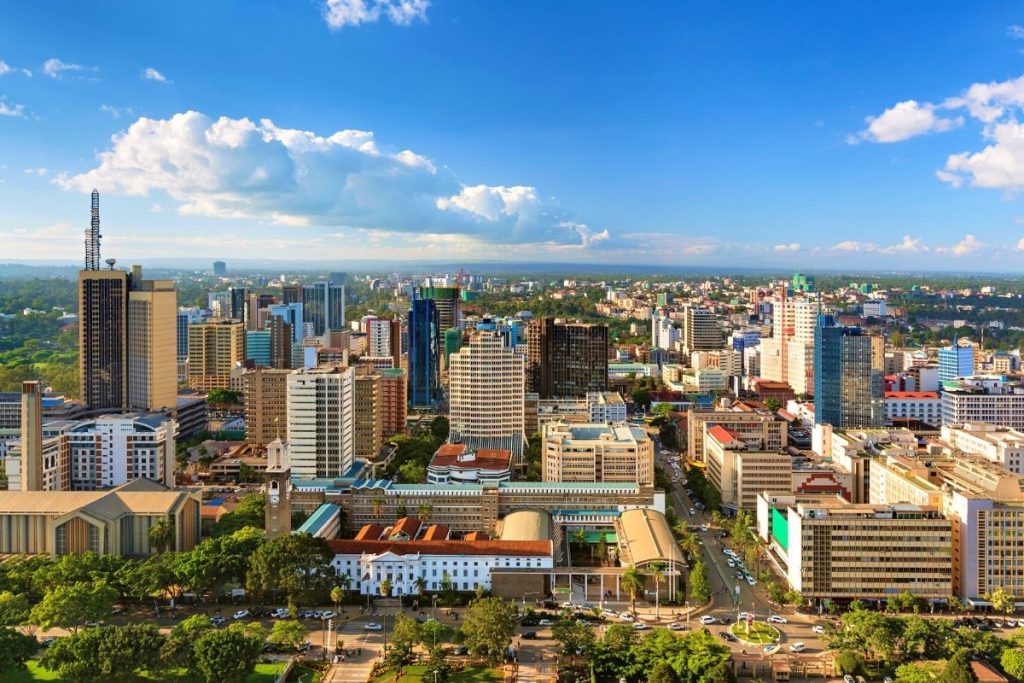 If you are searching for the best infrastructure in Africa and a vibrant black community, the ideal destination for this is Nairobi in Kenya. It is a unique city that perfectly combines modernity through skyscrapers and other structural masterpieces with the traditional Kenyan culture. Amazingly, the cost of living here is about $716, with a population of 4.3 million.
Most of the roads in the city are in excellent condition while commuting is made much easier with a functional train system. Also, security in Nairobi is quite tight, thus making it a wonderful city. Nairobi is one of the best cities to live in Africa.
8. Algiers, Algeria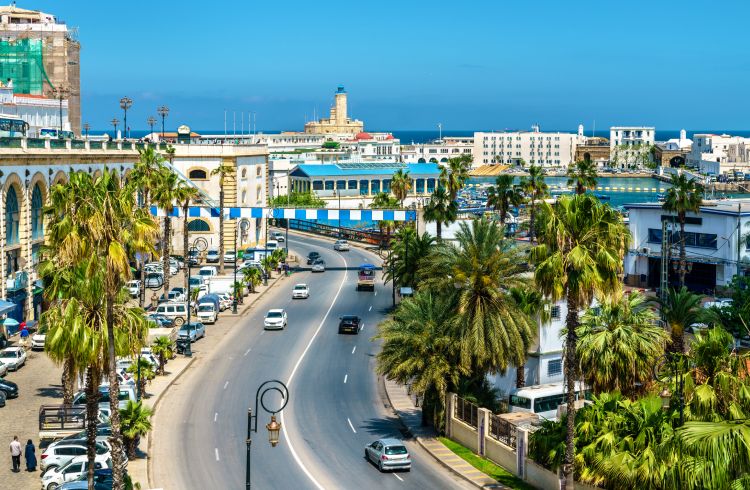 Often referred to as Paris of North Africa, Algiers combines European, African and Arab influences to create a visually aesthetic feel within its environment. It is located on a bay on the Mediterranean coast and is home to several gorgeous beaches. For people with a great sense of adventure, Algiers is littered with steep windy alleyways and palaces, a remnant of the Ottoman empire.
On average, the cost of living in Algiers is $431, and the city is home to about 2.9 million people. Due to the existence of adequate social amenities and excellent infrastructure, Algiers is one of the best cities to live in Africa.
9. Addis Ababa, Ethiopia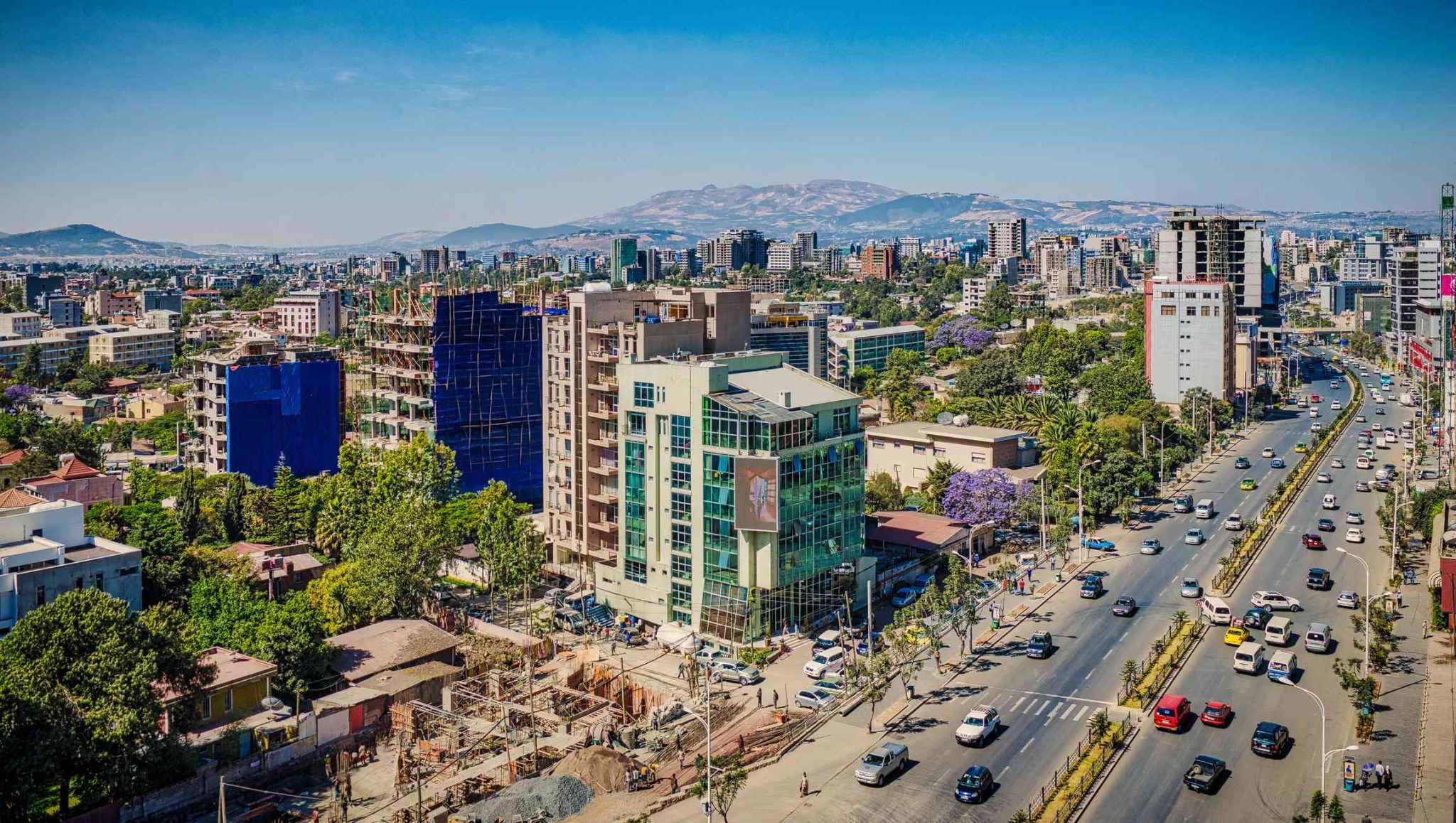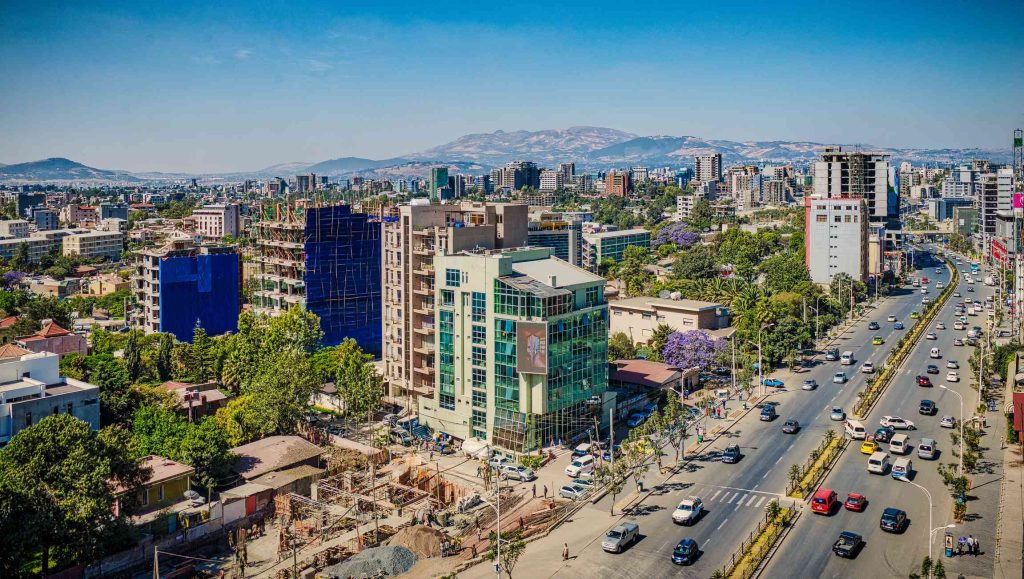 Known as the third-highest capital city in the world and one of the best cities to live in Africa, Addis Ababa is a rich blend of ancient infrastructural design and modern culture, giving it a cosmopolitan atmosphere that attracts numerous foreign residents. Amazingly, the city enjoys about 13 months of sunshine which is more exciting when placed alongside its vibrant culture and stunning scenery.
Like other African cities, Addis Ababa provides various entertainment choices ranging from tourist attractions to music and historical hubs. The beautiful part of this city is that living here costs about $831 average, and it is home to Addis Merkato; the largest open-air market in Africa. The city can be confusing and overwhelming to newcomers due to its unique road system, but ultimately, its busy nature offers several business opportunities.
10. Windhoek, Namibia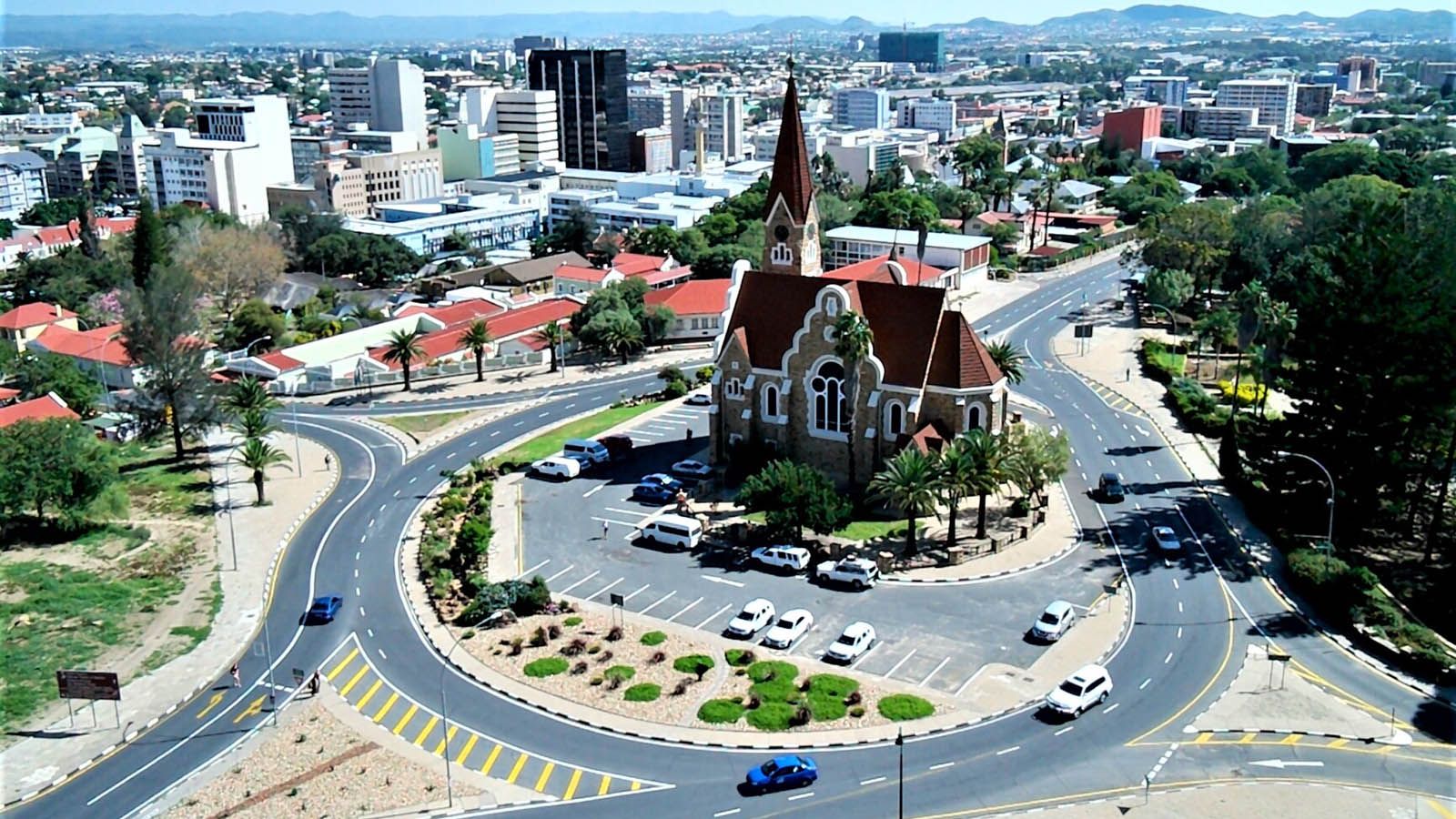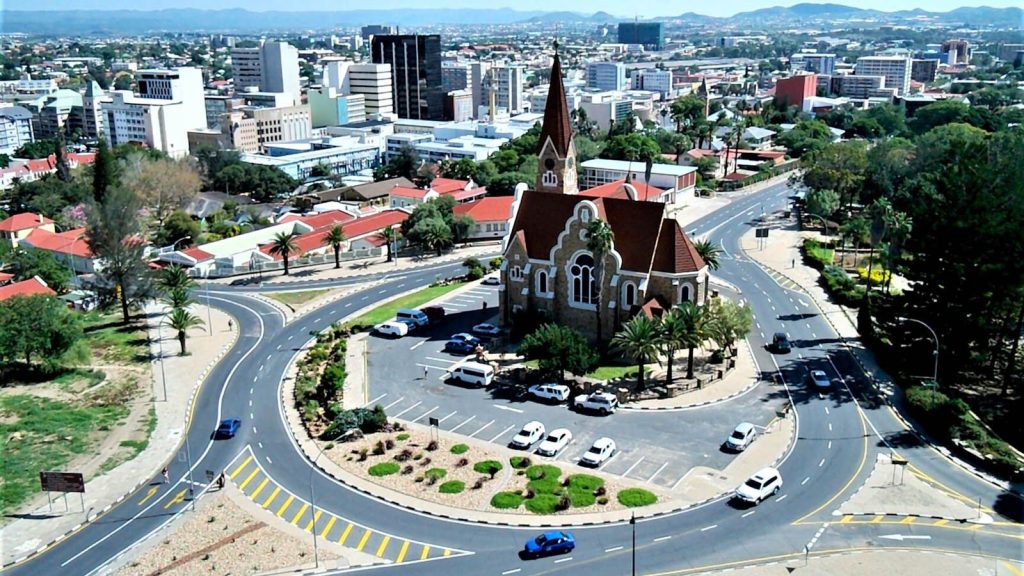 Windhoek is the right place for you if you are ever considering settling down in an African city with a small-town feel. It is one of the best cities to live in Africa. Although it is currently Namibia's capital, it retains the flair of a small town with the familiar sight of brightly colored German-styled homes. Tourism, transportation, and finance are central to Windhoek's economy, so most job opportunities exist in these sectors. In addition, the business clime of the city encourages several retail businesses you can find in different areas of the city.
Compared to the capitals of other African countries, Windhoek is safe and rarely experiences cases of violent crimes. Here, the cost of living is about $841, and the city's total population is 461,000.
Conclusion
Very few things can be compared to the joy and excitement of living in an African city. Deciding on the particular one to live in can be confusing as most of them are beautiful and inviting places. However, with the cities mentioned above, you can quickly narrow your choices to the city that fits your needs. Asides from those discussed here, there are cities and places in Africa that would make a comfortable haven for you and your family.