Food
The Top 10 Best Beach Restaurants in Ibiza, Spain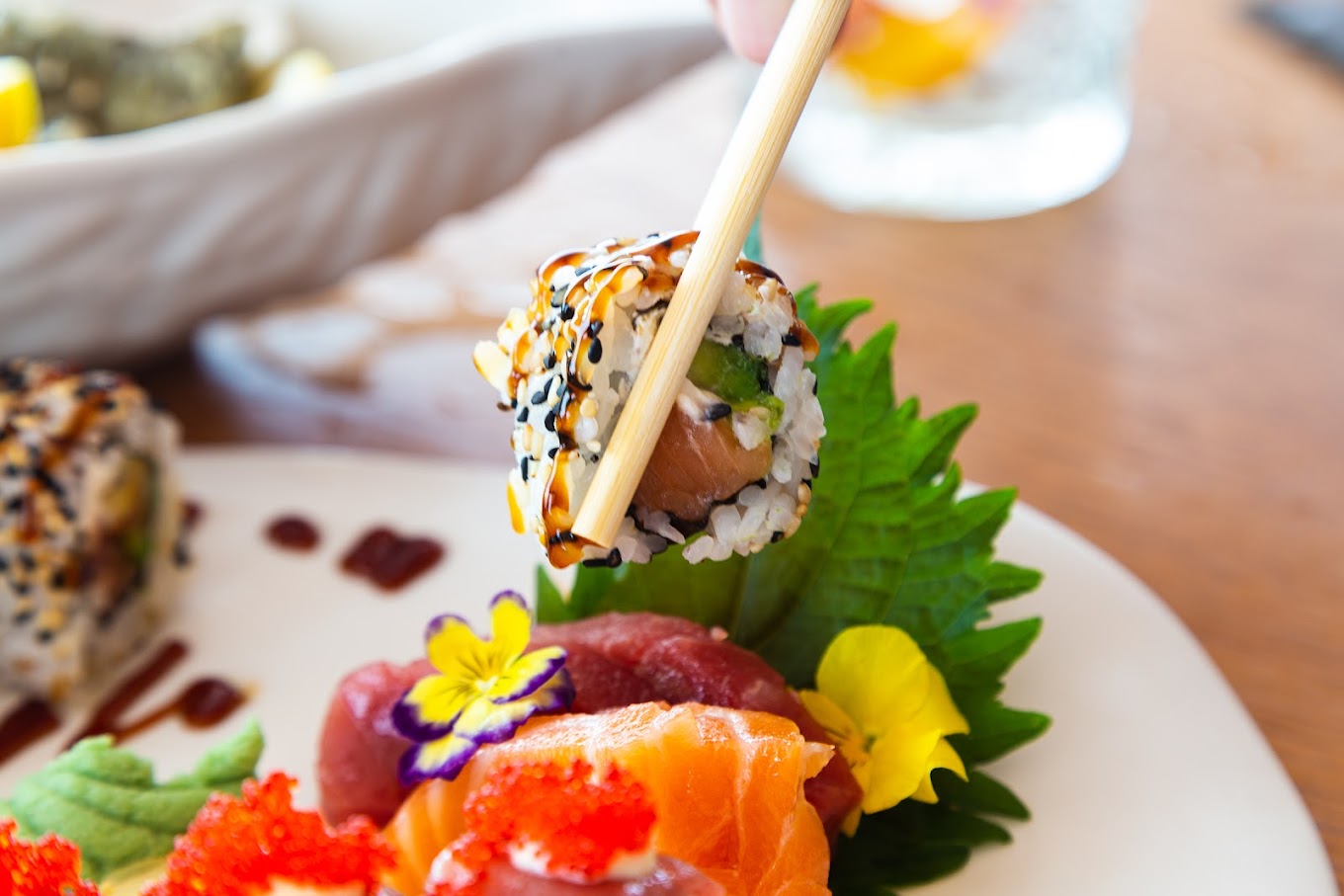 Your to-do list for a perfect summer holiday on the white island of Ibiza isn't complete if you don't get to eat by the sea.
Ibiza is an island in Spain renowned as a UNESCO World Heritage Site. It is commonly known for its night events, parties, lovely beaches, beach clubs, and excellent restaurants that serve a wide range of tasty cuisines. Hence, it's a beautiful place to visit during the summer.
Suppose you are looking for Ibiza's best beach restaurants to dine with your family and friends. In that case, you are in the right place, as this article is centred on the best beach restaurants in Ibiza – a guide to dining in any of Ibiza's best beach restaurants. Ensure you read till the end.
The Top 10 Best Beach Restaurants in Ibiza, Spain
Ibiza is known to have the best beach restaurants and beach clubs that are pleasant for travellers and locals. This section entails the best beach clubs and restaurants in Ibiza that you can't resist this holiday season. A combination of tasty seafood with a glass of wine and a lovely ocean view is a good idea. They are:
Amante Beach Restaurant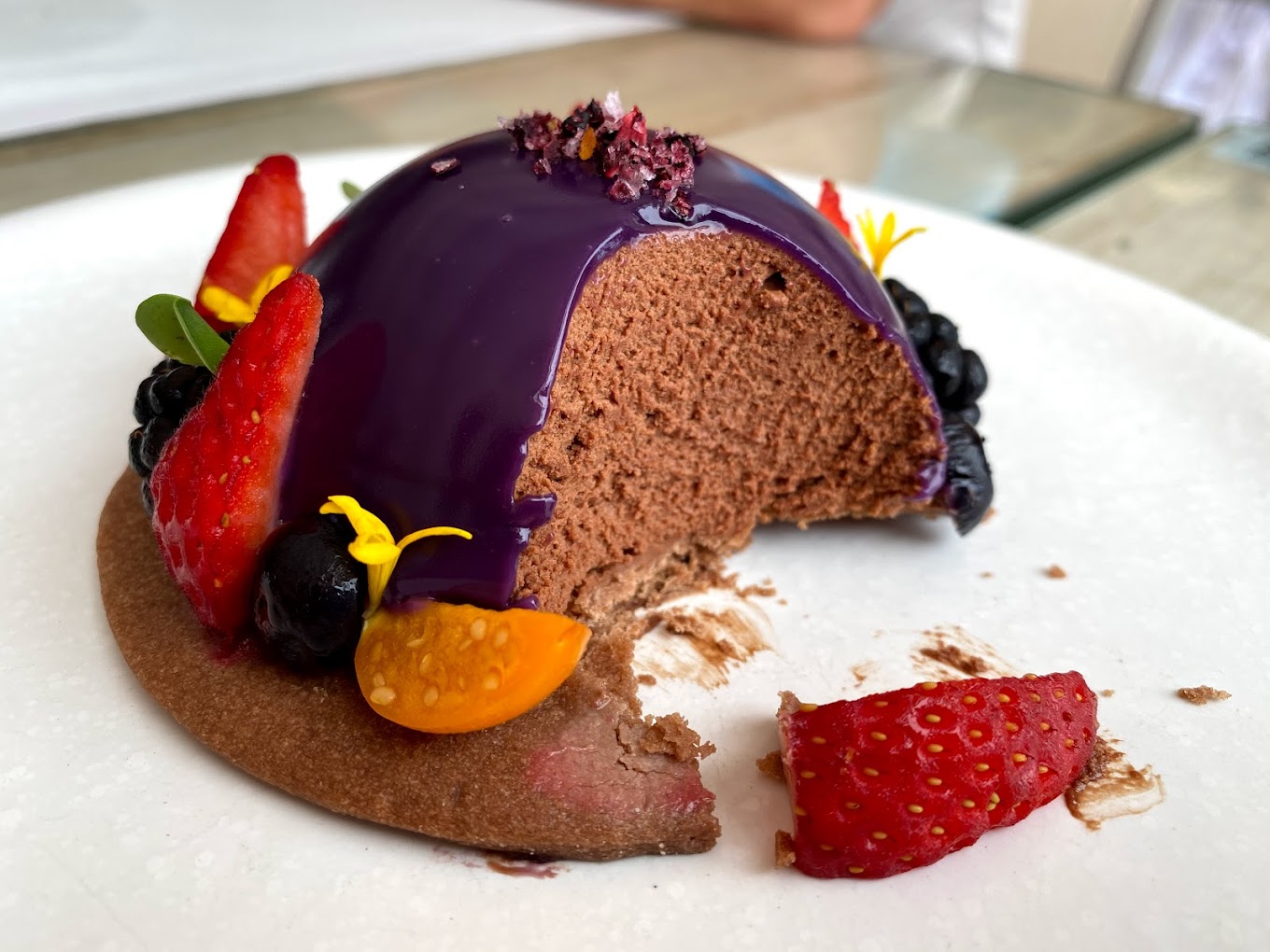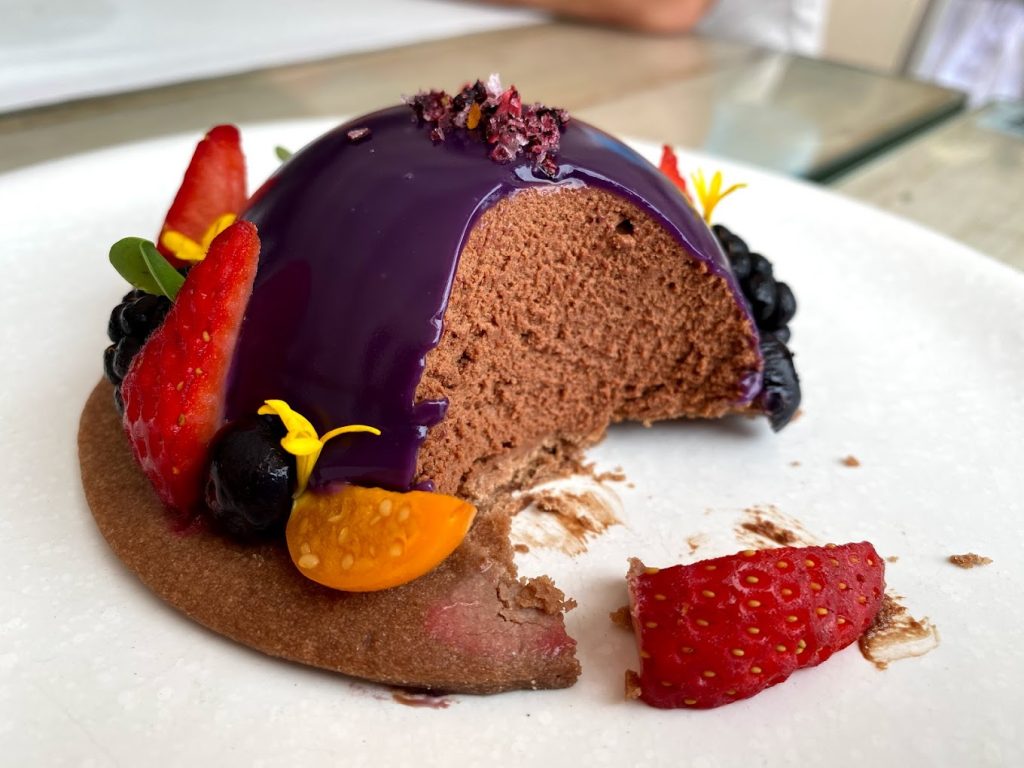 Amante beach restaurant is one of the best beach restaurants Ibiza has. It is built on a cliff that overlooks the Sol d'en Serra Bay. The menu here is packed with innovative and creative meals accompanied by a Mediterranean taste. This restaurant takes pride in its farm, where they plant sustainable and organic foods. Moreover, guests can also partake in their morning yoga classes and post-dinner movies.
Ushuaïa Beach Club Restaurant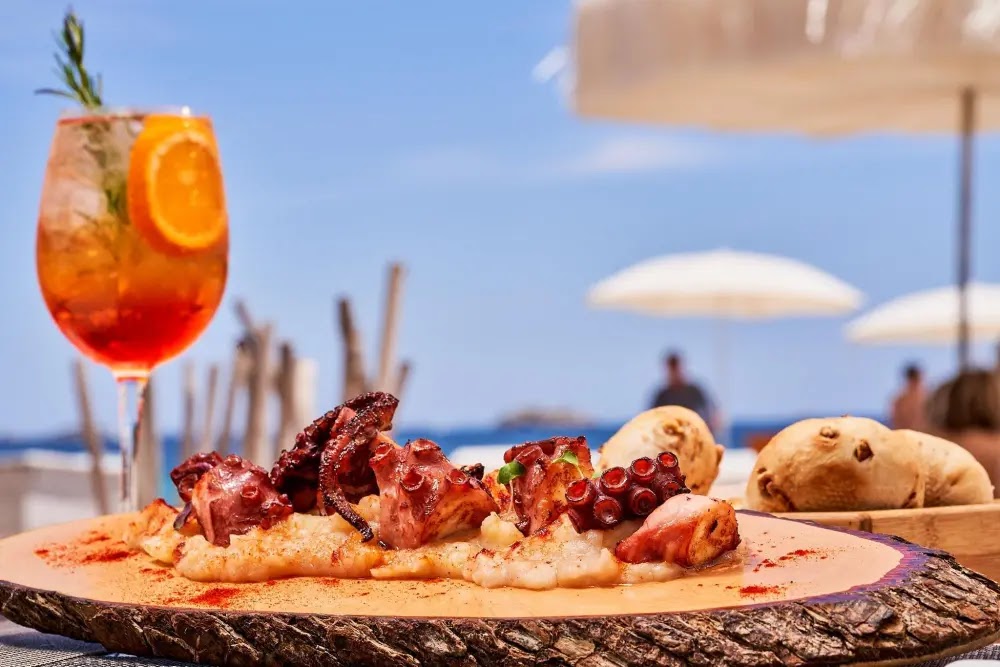 Ushuaia is a famous beach club in Ibiza that offers guests exceptional music, delicious seafood ranging from oysters to caviar, and more. Each meal on their menu aims to impress and please your palate. Get ready to dance and chill from the early hours of the morning till the sunset. However, if you aren't prepared to retire for the night, this beach club provides The Last Call bar that provides party life all through the night.
Blue Marlin Beach Club Restaurant Ibiza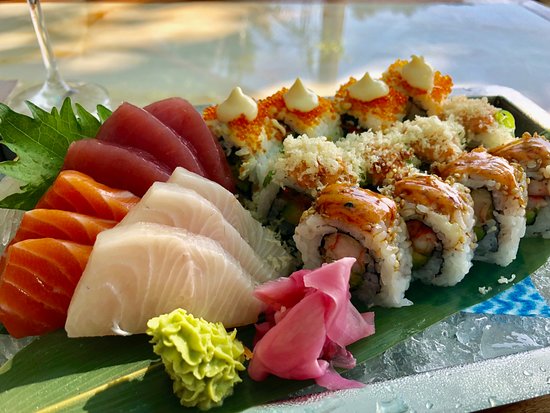 Blue Marlin is one of the best beach club restaurants Ibiza prides itself in, owing to its glamorous party scene that is commonly associated with the rich and famous. This beach club is situated at Cala Jondal Bay which offers guests a gorgeous view of the water while they dance to a wide array of international songs from prominent DJs. Other services the Blue Marlin provides include a water taxi service (from their expensive yachts to the Blue Marlin, and vice versa), delicious cuisines from expert chefs, cocktails for VIPs, and more.
Nassau Beach Club Restaurant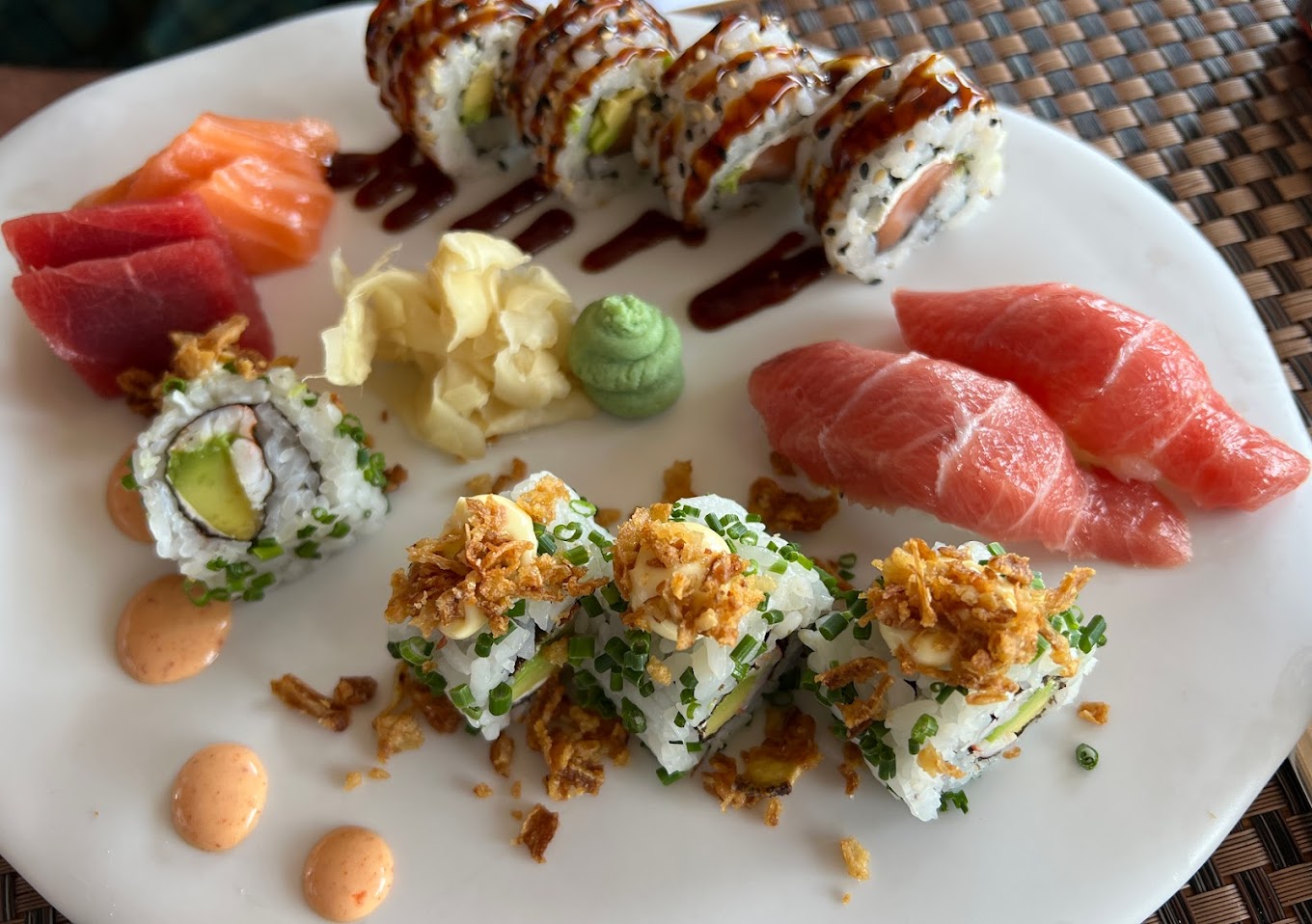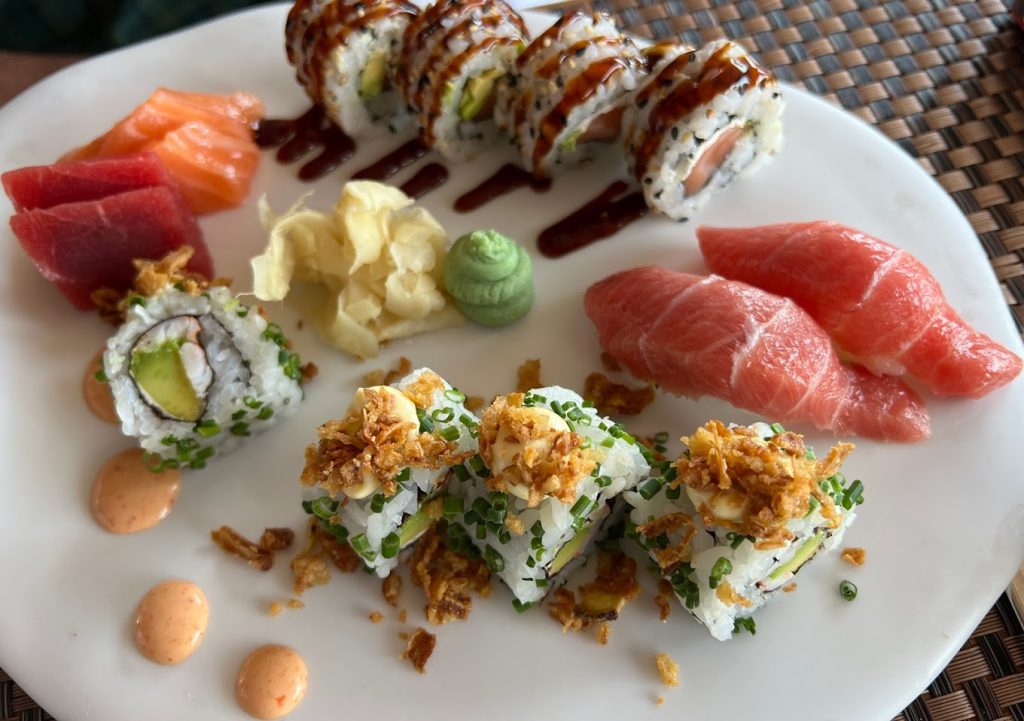 Nassau beach club is one of the best beach club restaurants Ibiza has that started the beach club concept on the island. It is located on the coast of Playa d'en Bossa, where guests can enjoy tasty meals prepared to show the essence of Mediterranean culture. Here, you will also find a luxurious lounge with a terrace attached. The menu in the restaurant section is packed with Asian sushi, a variety of lobster cuisine, and fresh veggies.
Cotton Beach Club

Restaurant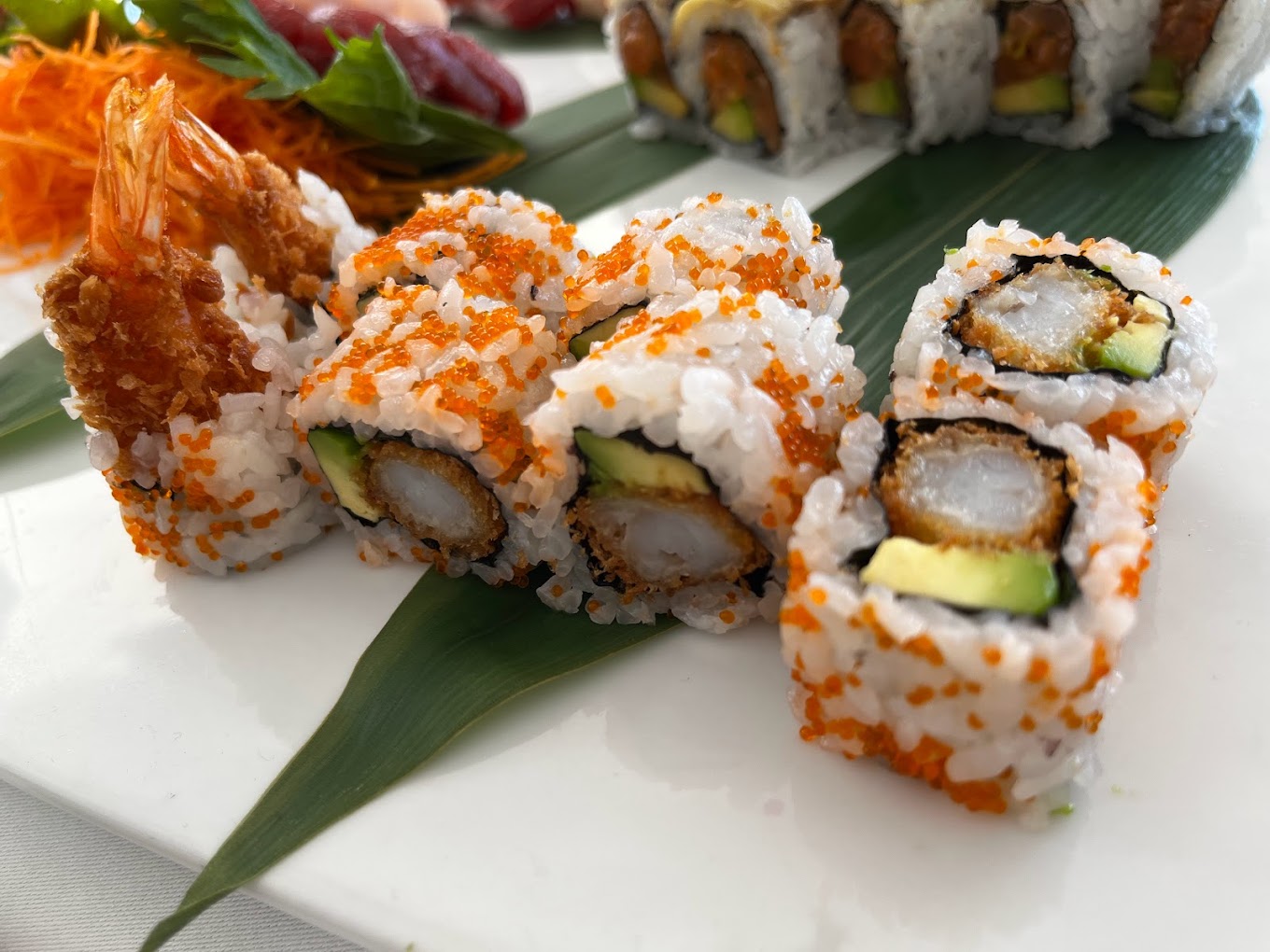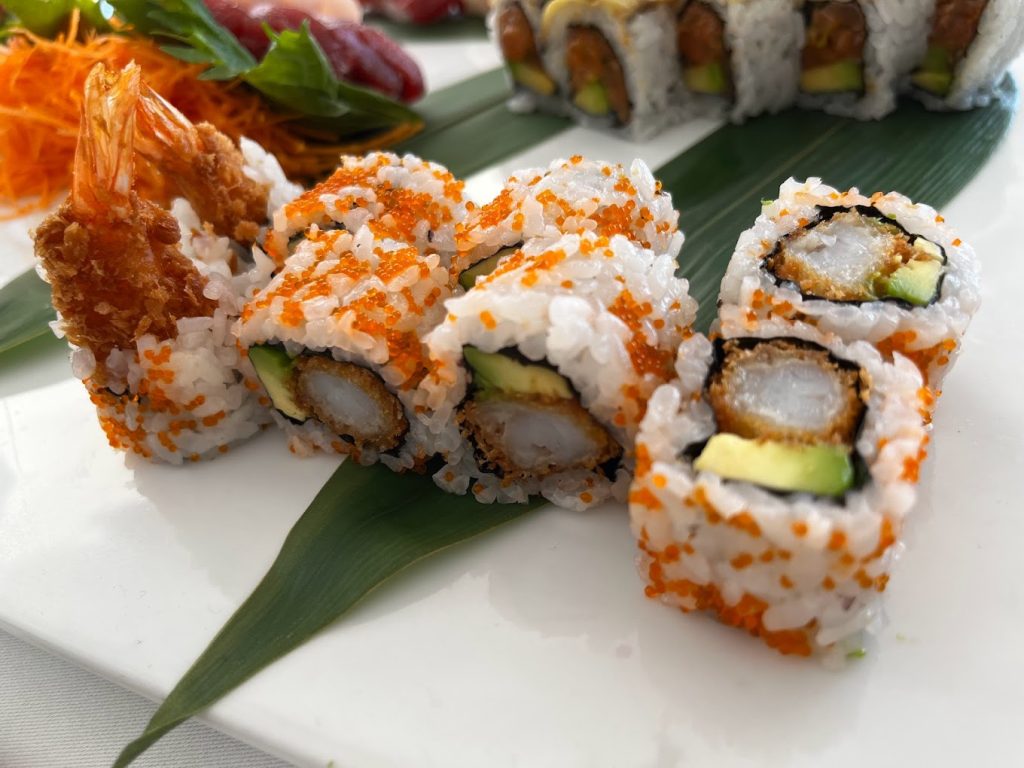 Cotton beach is one of the best beach restaurants in Ibiza, situated on a cliff just above the beach at Cala Tarida. This Ibiza beach restaurant serves a menu that includes wasabi mayo and cucumber, tempura flakes, grilled octopus, oysters, potato fries, shell crab, avocado, and more to guests.
Aiyanna

Restaurant

Ibiza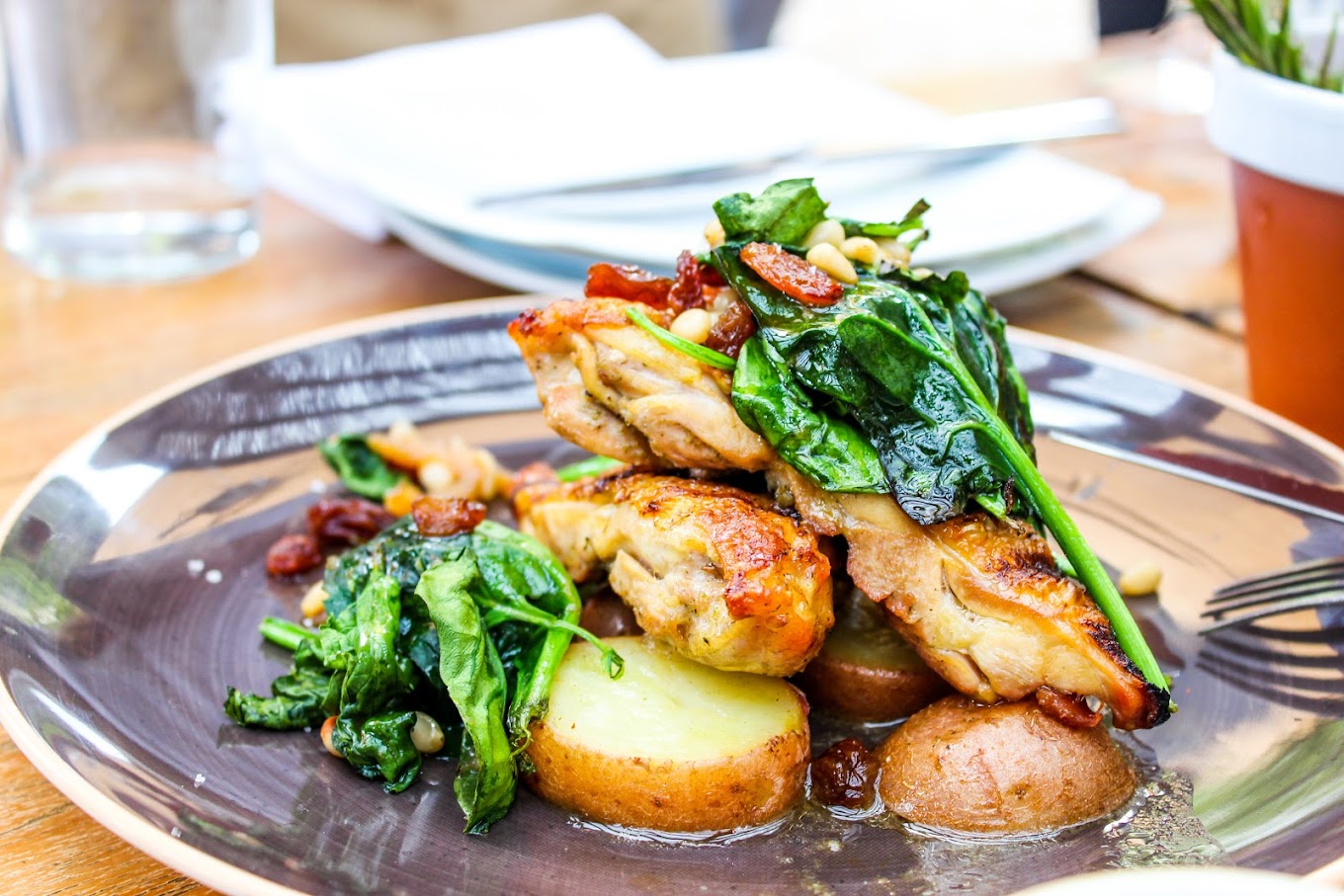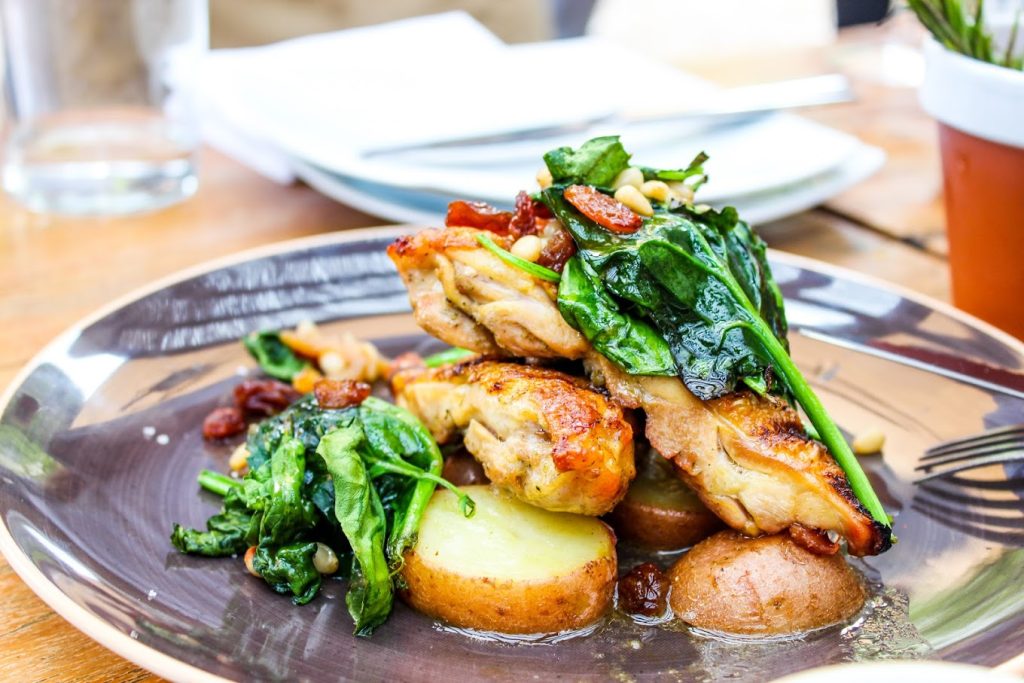 Aiyanna is one of the best Ibiza restaurants with a view of the dazzling water from the white shores of Cala Nova. Enjoying your splendid meal with the panoramic view of the ocean is incredible, especially on romantic dates or getaways during the summer. The menu contains local dishes and flavors with a modern twist to give it a unique but Mediterranean taste. Aiyanna grows its organic produce; little wonder every meal and juice offered to guests is fresh and quality. You can also get to lounge on the day beach bed, enjoy exhibitions from locals, and more.
Restaurante Cala Bonita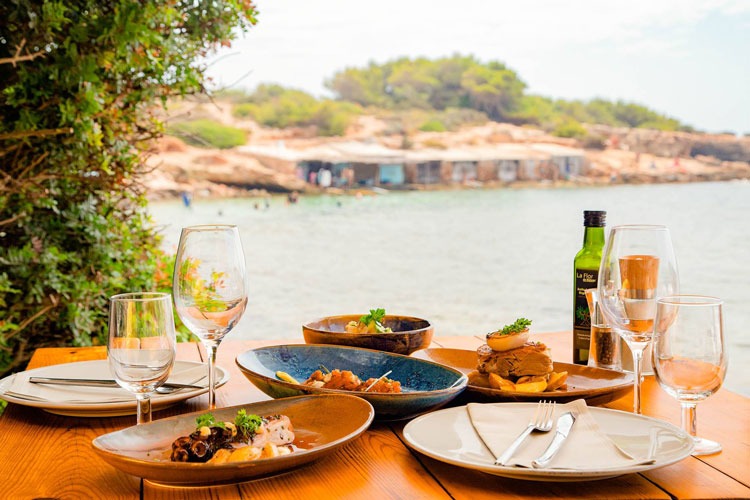 Restaurante Cala Bonita is one of the best beach restaurants in Ibiza, located north of Ibiza town. It is a secluded cove at the end of a dusty Camino where lunch and dinner, alongside cocktails and wines, are served to guests on an open terrace with a view overlooking the beach. The menu here is made from locally obtained ingredients well blended with Mediterranean flavors and a modern twist.
Elements Beach Restaurant Ibiza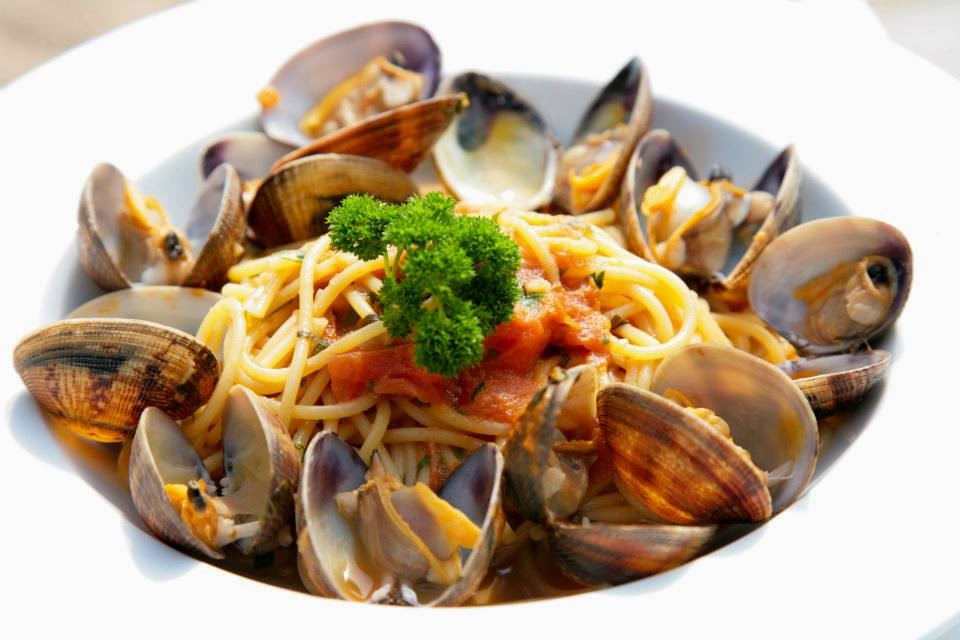 You should visit this restaurant if you are searching for the most Bohemian restaurant in Ibiza, Spain. Elements beach restaurant remains one of the best beach restaurants in Ibiza, situated on Cala Benirras beach. Eating dinner or having a drink on the restaurant's big terrace while watching the sunset is thrilling. Some cuisines on the menu include hamburgers with different meat and tasty focaccias, grilled fish, pizzas, and more. Also, the restaurant provides boutique (that sells only beach wear) and massage (done by professionals) services for guests on the beach.
Cala Bassa Beach Club

Restaurant

Ibiza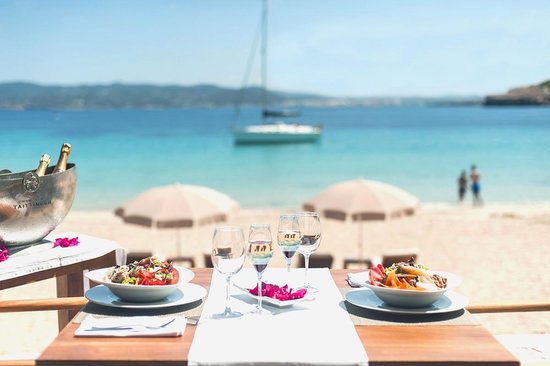 Cala Bassa Beach Club is one of the best beach restaurants in Ibiza that offers guests the best food and service. It has four dining options situated not too far from the translucent ocean. This restaurant is a notable place to eat if you crave fresh seafood and other local dishes to appease your palate. Get fascinated by the beautiful cove where Cala Bassa is located, with the colorful umbrellas standing firm on the soft sands of the beach.
Jockey Club

Restaurant

Ibiza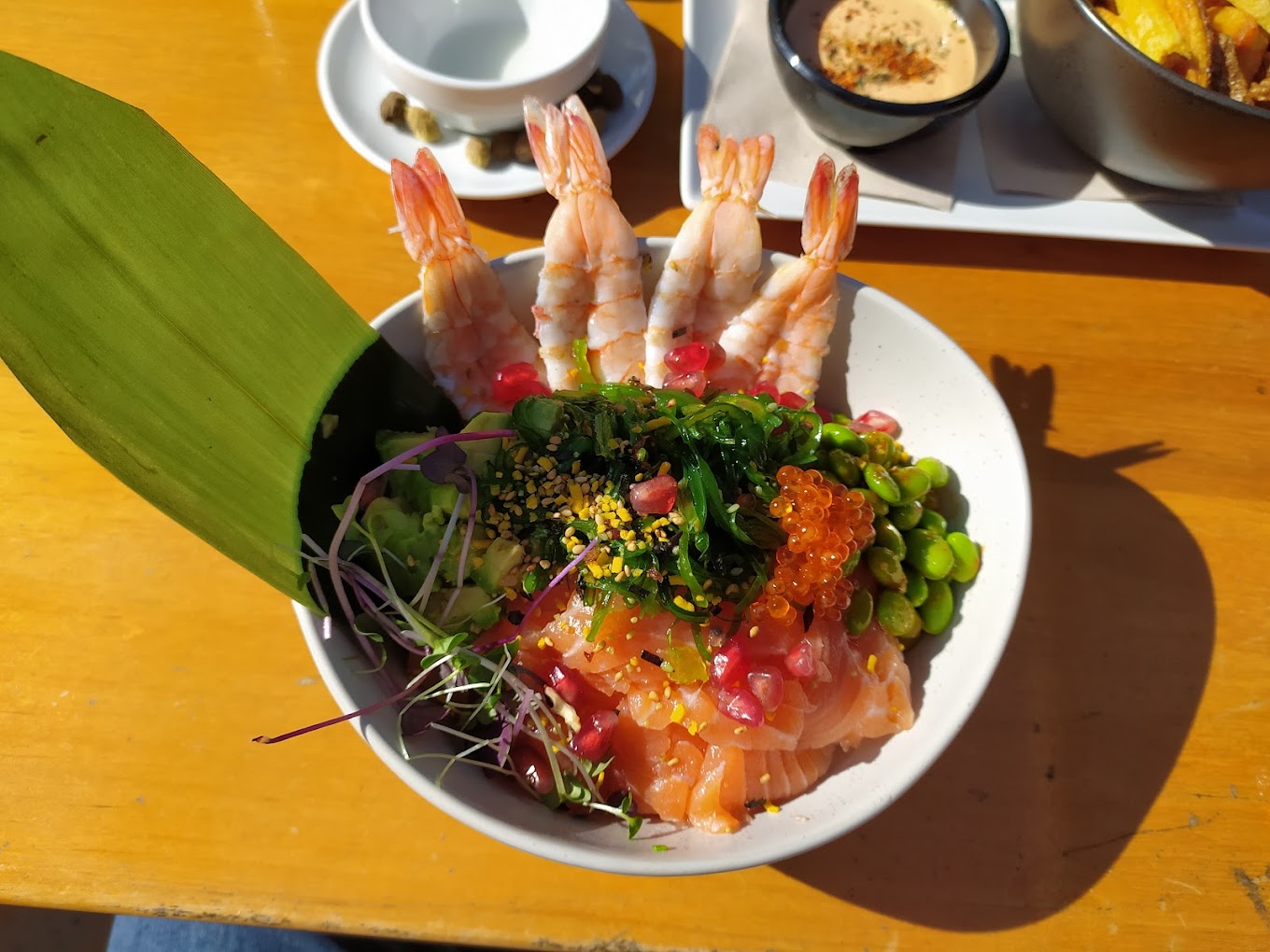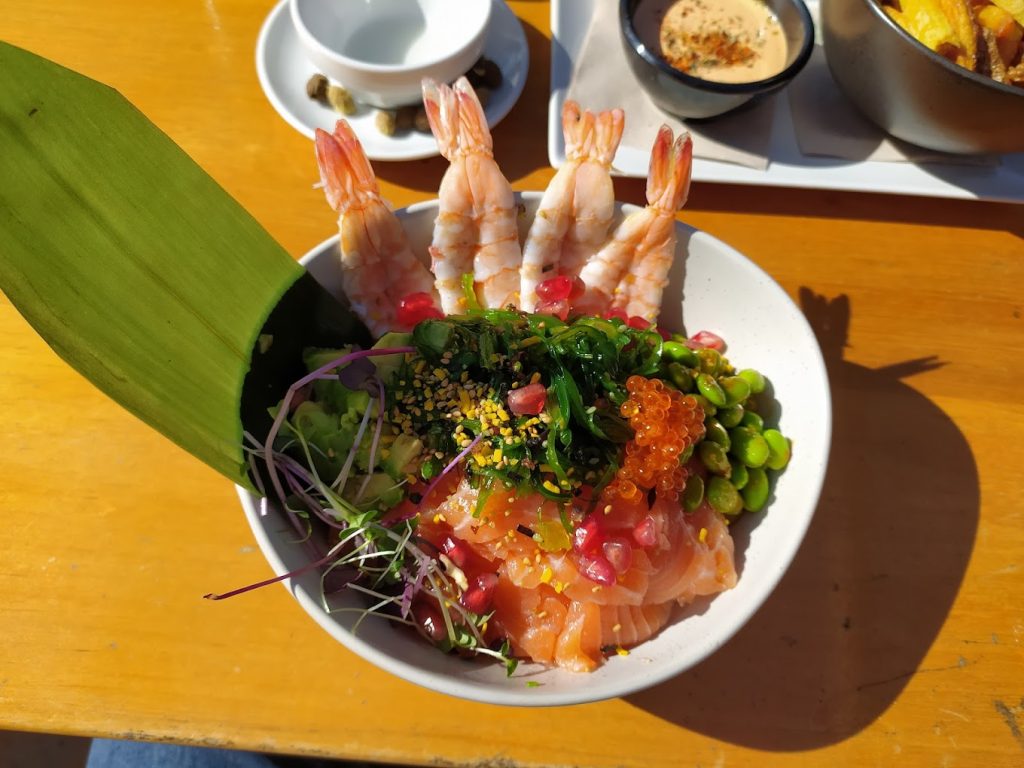 Jockey Club is also one of the best restaurants in Ibiza that is located on the Balearic Islands. The menu here is so fascinating and is certainly made from fresh organic ingredients and seafood that emanates the Mediterranean flavours that your palate can't say no to. Also, the comfortable atmosphere in the restaurant helps diners feel relaxed while they eat their cuisine.
Conclusion
This article has been very insightful and helpful in guiding you to the best beach restaurants in Ibiza. Bear in mind that beach clubs can also grace memorable events such as weddings, anniversaries, birthdays, and more.