Loans
How Does Car Loan Refinancing Work Today?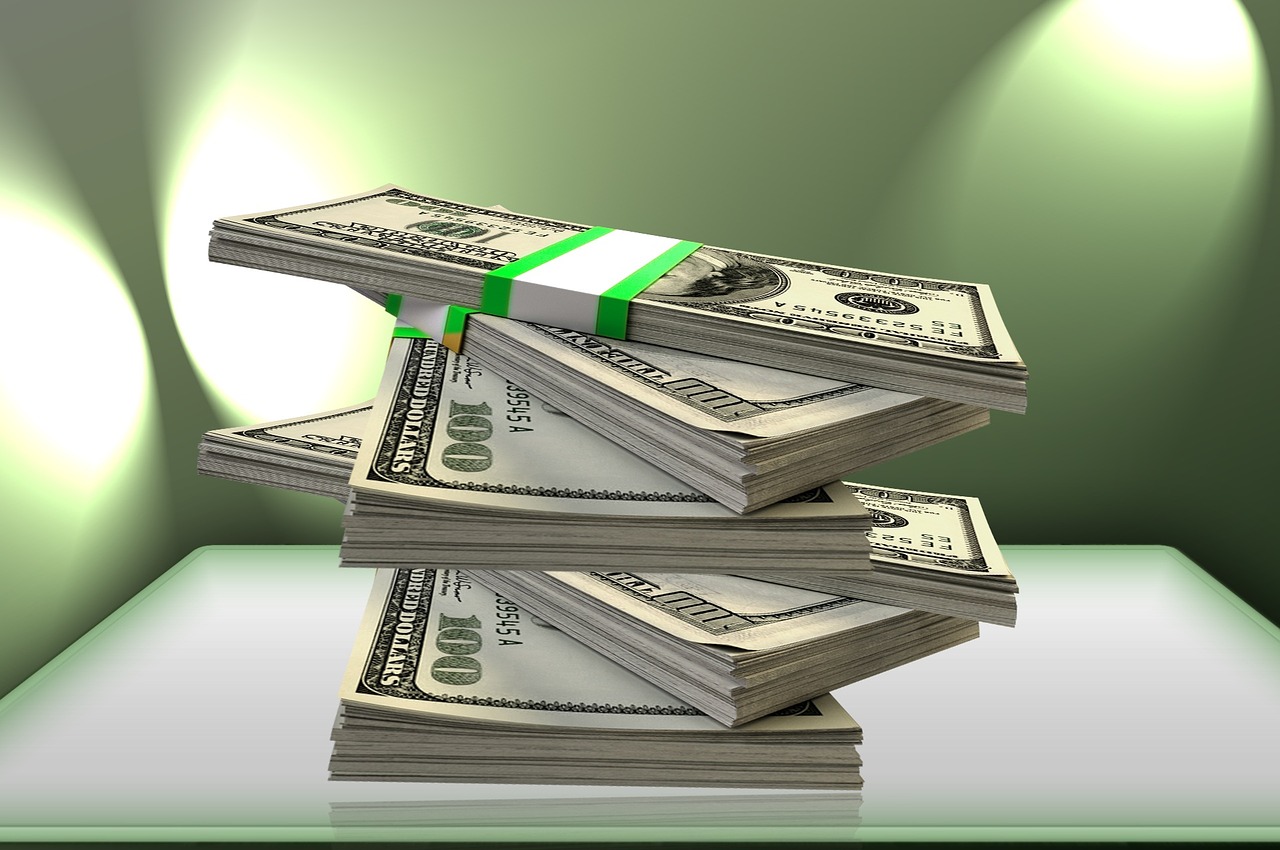 After a few months of taking a car loan, it may become tough to repay. This is mostly because purchasing a car requires a high amount of capital. Another problem is that many people find it hard to get a good interest rate when applying for a car loan.
Most customers who acquire a loan from a car dealer find out that they could have gotten a loan from another lender, like a bank, at a cheaper interest rate.
Unfortunately, there may not always be other financing options if your credit is bad.
By refinancing your car loan, you can stop a payment that has an impact on your finances and add some much-needed cash to your budget.
Your existing car loan is replaced with a new one when you refinance. This approach will pay off your previous loan, leaving you with a new, more manageable loan.
Benefits of Car loan refinancing
How does car loan refinancing work? By refinancing your car loan, you can eliminate a monthly payment that is having a negative impact on your finances and add some extra cash to your budget. You can swap your old car loan for a new one using a refinance. As a result of this procedure, your previous loan will be repaid, and you will only have the new loan to pay back. These are typically some of the advantages of refinancing a car loan.
Below, we go into more detail about a few advantages of refinancing your car loan. :
• It reduces the interest rate :
Refinancing your car loan gives you the opportunity to lower both your monthly payments and your overall loan repayment amount.
• You can pay less each month :
You can quickly replenish your budget by lowering your monthly payments. You can either agree to a longer payback time or lower your interest rate while keeping your repayment time the same.
A longer payback time will be helpful for a budget that is tight, even though it can mean you will pay more interest overall.
• Earlier repayment of other debts :
You may be able to pay off your other debts more quickly if you use a portion of the extra cash you save to make monthly payments toward these other obligations. It's common to be able to skip one or two costs each month when refinancing a car loan, allowing you to utilize the extra cash to pay for these extra costs later.
Steps to take before applying for a car loan refinance
Applying for a car loan refinance is similar to applying for a mortgage, a home equity line of credit, or any other sizable line of credit. There are precise procedures you must follow before applying for a vehicle loan refinance. These procedures are crucial in ensuring you receive the best possible offer.
Below are the steps to take before applying for a car loan refinance
1.   Determine if refinancing Your car loan is appropriate for you :
The primary goal of refinancing your car loan is to save money. If you can't save money during the refinancing procedure, it's not a wise decision.
2.   Collect all necessary documentation :
You must acquire the following paperwork before you start the refinancing process and provide it to the lender when you submit your application:
·      Personal data:
Your driver's license number, Social Security number, and the rent or mortgage you pay each month should all be submitted.
·      Evidence of income:
A paycheck or tax return shows your income.
·      Evidence of insurance:
You may demonstrate this by presenting a copy of your insurance card.
·      Details about the vehicle :
The year, make, model, mileage, license plate, and vehicle identification number are among these data (VIN).
·      Details on current loans :
A list of your current loan balance, lender details, interest rate, and remaining loan term.
Factors influencing car loan refinance
It's essential to think about a few additional factors to decide whether you should move on after discovering whether refinancing is financially advantageous for you:
1.     Pre-payment penalties:
Some car loans include pre-payment penalties. Your loan's early repayment penalty may offset any cost savings from refinancing. Make sure to run the figures if your loan contains a pre-payment penalty to determine whether refinancing is still profitable.
2.   Extra Fees:
Fees for re-registering your car and transferring the title to the new lender may be due when you refinance. Since these expenses vary from state to state, you should calculate your costs before refinancing.
3.   Car equity:
If your current loan's balance exceeds your car's market worth, you have negative equity in it. Being in this situation is sometimes referred to as being in a debt default. It's common for lenders to prevent you from refinancing your car loan if you have debt. You'll likely need to pay the difference between the loan's principal and interest and the car's market value to qualify.
4.   Vehicle's age:
You may experience difficulties being approved for refinancing if your car is old or has high mileage.
5.   Your credit rating:
Your credit score is one of the best indicators of whether you'll get a cheaper interest rate when you refinance your car loan. If your credit score has improved since the issue of your last loan, you'll probably be qualified for a lower interest rate. If your credit hasn't improved, you might not be entitled to better terms, which could open the door to significant savings.
How Does Car Loan Refinancing Work Today?
Once you have done thorough research and assembled all the necessary paperwork for the car loan refinance, it is relatively simple to begin the transaction.
The first step in locating the best rate is to submit an application to lenders. Most lenders rely on contacts with other lenders to find the best rates for you. If you are refinancing independently, you won't be able to benefit from these contacts. It is necessary to speak with each lender individually in order to find the greatest price.
This could be difficult and time-consuming. As a result, it could be more challenging to obtain the finest terms for your vehicle loan refinance. Each application's papers must be completed separately. Additionally, every application you submit results in a different impact on your credit report. When you apply for refinancing on your own, it is just not possible to avoid an effect on each credit inquiry.
You must give the lender any required documentation after choosing a loan choice. If you organized these documents throughout your pre-application process, you should already be in possession of most of this material. However, the paperwork requirements vary depending on the lender, and there will be a range of levels of complexity and difficulty in the process.
You will frequently be responsible for paying back your lender once you have received your new loan. You might also be responsible for handing over the keys to your car to the new lender, which might require a trip to the directorate of motor vehicles. You might also need to follow up with the original lender to make sure that all payments were appropriately received and that the old loan has a zero balance.