Loans
How Do Car Loans From Bank Work?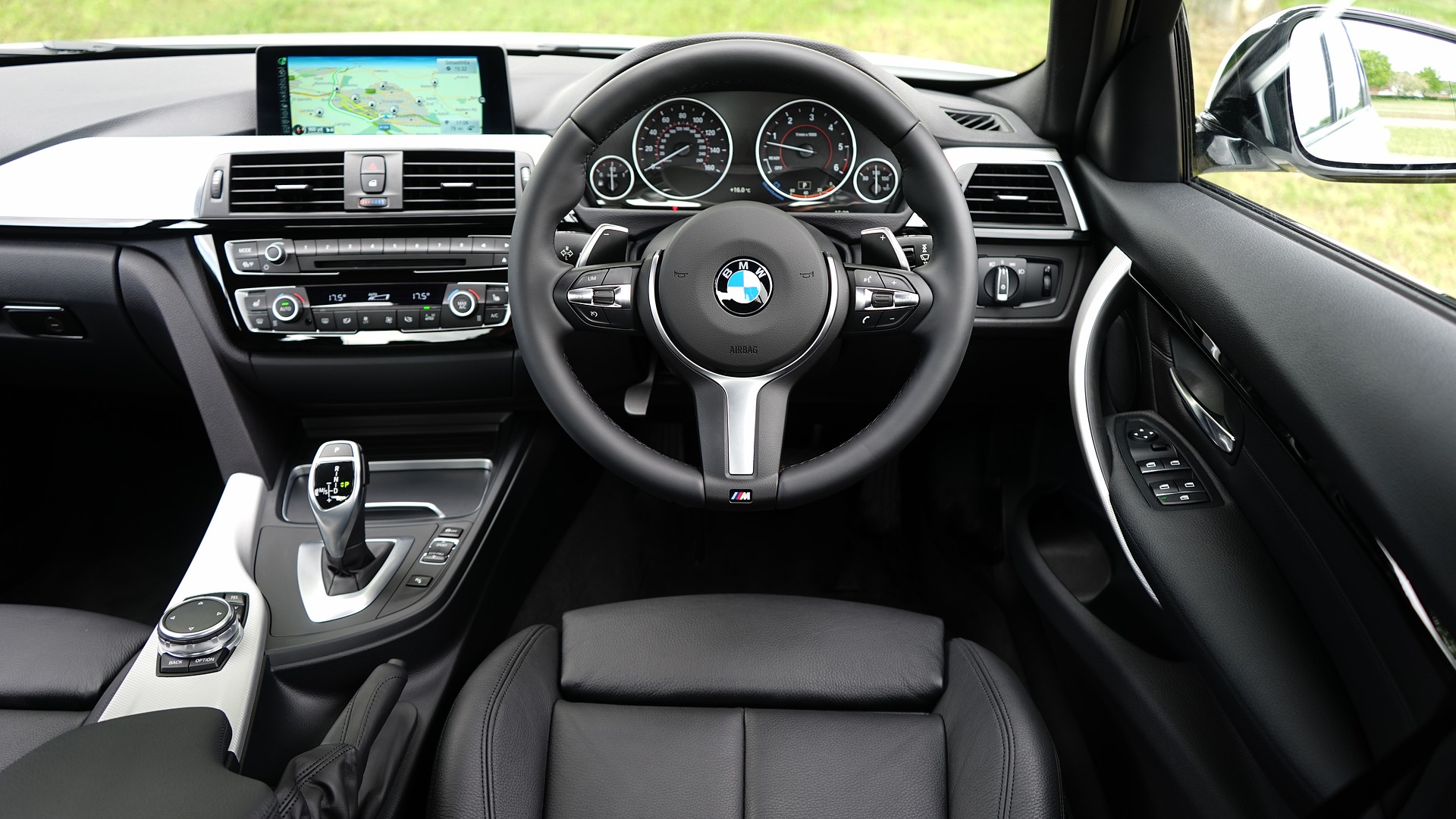 A first-time car purchase is always a good experience. The downside is that it can also be challenging, particularly if you're a young person seeking a loan as a first-timer, self-employed, have a bad credit report, and only work part-time. Numerous lenders are ready to give you a car loan for interest, but it is best to use a car loan from the bank. It is wise to ask the question, " how do car Loans work from Bank before proceeding with securing one."
Once they have authorized your request for financing, you will be sent to the Bank's financing division to execute the deal. This process could differ depending on the Bank, but you'll probably need to fill out some paperwork and present proof of your assets and income sources.
Once you've been approved, a bank finance manager and a representative from the car dealer will work together to help you review the loan details and finish the transaction.
Even though getting a car loan can be difficult, it can be obtained by using some of the advice provided below :
How Do Car Loans From Bank Work?
1.   Obtain pre-approval financing for a car
To acquire a pre-approval for a car loan, you must fill out an application at the Bank.
Before receiving pre-approval, you must submit the car invoice and your credit report for assessment.
It's easy to get preapproved for car loans through credit unions, banks, or internet lenders before going to the dealership.
Getting preapproved for an auto loan helps you make an accurate budget for your car purchase because it tells you how much money you can borrow and at what interest rate. However, you are not compelled to use the full amount.
2.   Be realistic about how much you can afford
Having a car comes with a lot of expenses in addition to maintenance fees. The expense of stamp duty, car insurance, and car registration will be incurred. In situations where your budget is tight, you'll find it challenging to accomplish this.
Your bank may also not accept your application. Borrowers of car loans can calculate their monthly payments and determine their ability to pay using a variety of online car loan calculators.
3.   Have information about the prerequisites for a car loan
In situations where you don't have all the needed papers, you'll undoubtedly be turned down for a car loan even if you have the money to purchase a new car. You need to verify the needed qualifications to see if you meet them for the car loan. Keep in mind that each bank has different rules.
4. Get ready for an upfront payment
If you make a substantial down payment, your chances of getting a car loan increase. It proves to the lender that you are a dependable borrower. Your monthly payments will also be lower due to the smaller loan and higher down payment.
 5. Improve your credit rating
A low credit rating is a major disadvantage to getting approved for a car loan by your bank. You need to be able to improve your credit rating by paying off any debts that have been reported in your name and making prompt loan payments. You need to have very little debt so you can show the bank that you can repay the loan for a car.
6. Have information about the conditions of a car loan
Some car loans have conditions that must be met. Before approving a loan, some banks evaluate criteria like the car's make, size, fuel efficiency, and other factors. The loan may not be approved for you if these requirements are not met.
 7. Open an account with your Bank
Read this information about vehicle loans if you don't have a credit report. Getting a bank account is the first stage when getting into the world of credit since banks will consider the balance in your bank account and previous transaction information when deciding whether or not to issue a loan for you.
 8. Conduct your research and analyze your results
To ensure you're getting the greatest deal for your demands and financial situation, browse around, as many different car loan alternatives are available. To compare loans, make use of an online car loan calculator.
9. Find your car
This is the time for the easy part, picking your new car. Now that you have financing offers and know the highest car price you can finance. Once you've decided on a car, check the financing offers for the following to avoid disappointment:
Some financial institutions refuse to lend money to certain car makers or car types, such as electric cars.
●    Dealership Specifications
Certain banks, like Capital One, require that you complete your research via a certain dealer network.
• Lender specifications 
You need to know this if you want to buy a car from an individual.
• Restrictions on time 
For most, lenders give you 30 days to use the loan. If you are running out of time, get in touch with the bank to extend the offer.
10. Examine the dealer's financing proposal :
After you've taken a test drive and found a car that meets your needs, you might still be able to negotiate an even better loan rate with the dealer. Car makers started their own banks that are just for dealership-based car purchases, and they occasionally offer loan rates below the market. Once the finance manager knows that you have been pre-approved for a particular rate in order to secure your business, he will undoubtedly try to reduce that rate. It's not a disadvantage to applying to see how low your interest rate may go.
Even if you want to be straightforward in your dealings, let the salesperson know that you have already been preapproved. Declare to the salesperson that you are a ready and serious buyer in order to bargain solely for the price of the automobile and not the cost of the monthly payment.
11. Select and complete your loan :
You can relax knowing that your financing rate was excellent. You are free to accept the loan and reject your other offers. You need to ensure there are no sneaky clauses; just be sure to correctly read the contract before signing it. Please carefully study the contract before signing it to ensure that there are no sneaky terms such as:
 • Added costs:
In addition to the car's purchase price, you must also pay sales tax, a paperwork charge, and registration fees. Inquire about any extra charges.
• A loan term extension :
Depending on the APR, even extending your loan term by 12 months can result in considerable cost increases. Accepting a longer loan in return for a cheaper dealership rate is not a good idea.
• Extras you didn't request :
These expenses include things like insurance, which is frequently less expensive abroad.
• An early repayment fee:
Most car leasing agreements don't feature this; however, it's best to double-check.
If you decide to take advantage of your pre-approved offer, complete your loan application as directed by the bank and then finalize financing. Sometimes a dealership salesperson will make the initial contact with the bank; other times, you'll need to do it yourself.
You should expect private vendors selling you a car to demand payment in cash or cashier's check. Once you've chosen the car, you'll need to go back to the bank and ask how the transaction will be finalized. You will then need to sign the paperwork. Although reading the contract carefully to check for the aforementioned clauses is still a good idea, avoiding financing through the dealership will keep you far safer from extra costs.